Coaching helps you show up as your best self now and move into the future you desire.
In our coaching sessions together, I will help to draw out what is true for you, give you tools and help you find the next best steps for you and your experience.
I use an effective framework that allows me to support each of my clients through their unique journey.
SOME OF WHAT WE DO IN OUR TIME TOGETHER
Life Leadership 1-1 Coaching Intensive
Address the patterns impacting your overall alignment and create more confident and sustainable goal achievement in key areas of your life. 
Includes:
ELI Assessment

13 x weekly 45-minute 1-1 sessions

Unlimited virtual access (email/Voxer)

3 x 15-minute emergency call

Course access
Payment Plans Available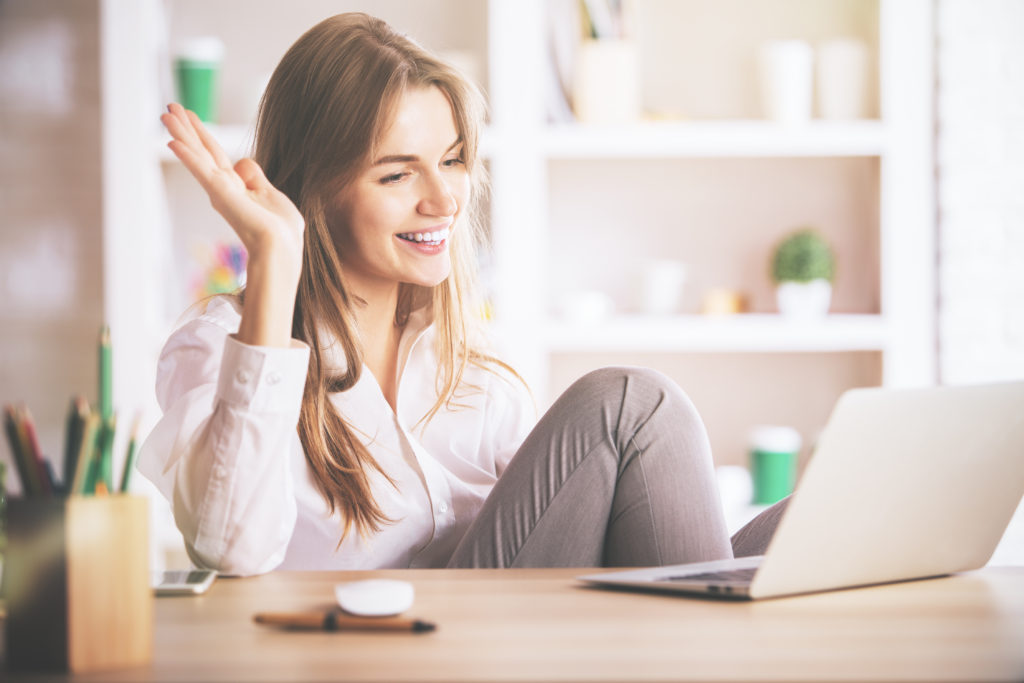 As a smart and independent woman, it's tempting to think that you just need to "try harder" on your own. But maybe it's time to work smarter, not harder. Maybe you need to someone to provide a judgment-free space for you to realize your unlimited potential.
As far as I see it, if you want a different result, ya gotta try something new.
If you've determined this is for you then I can tell you right now that your next best step is to hop on a free Exploration Call with me. We'll chat about your struggles and look at how we can start turning things around for you today!
I'm excited to connect with you!