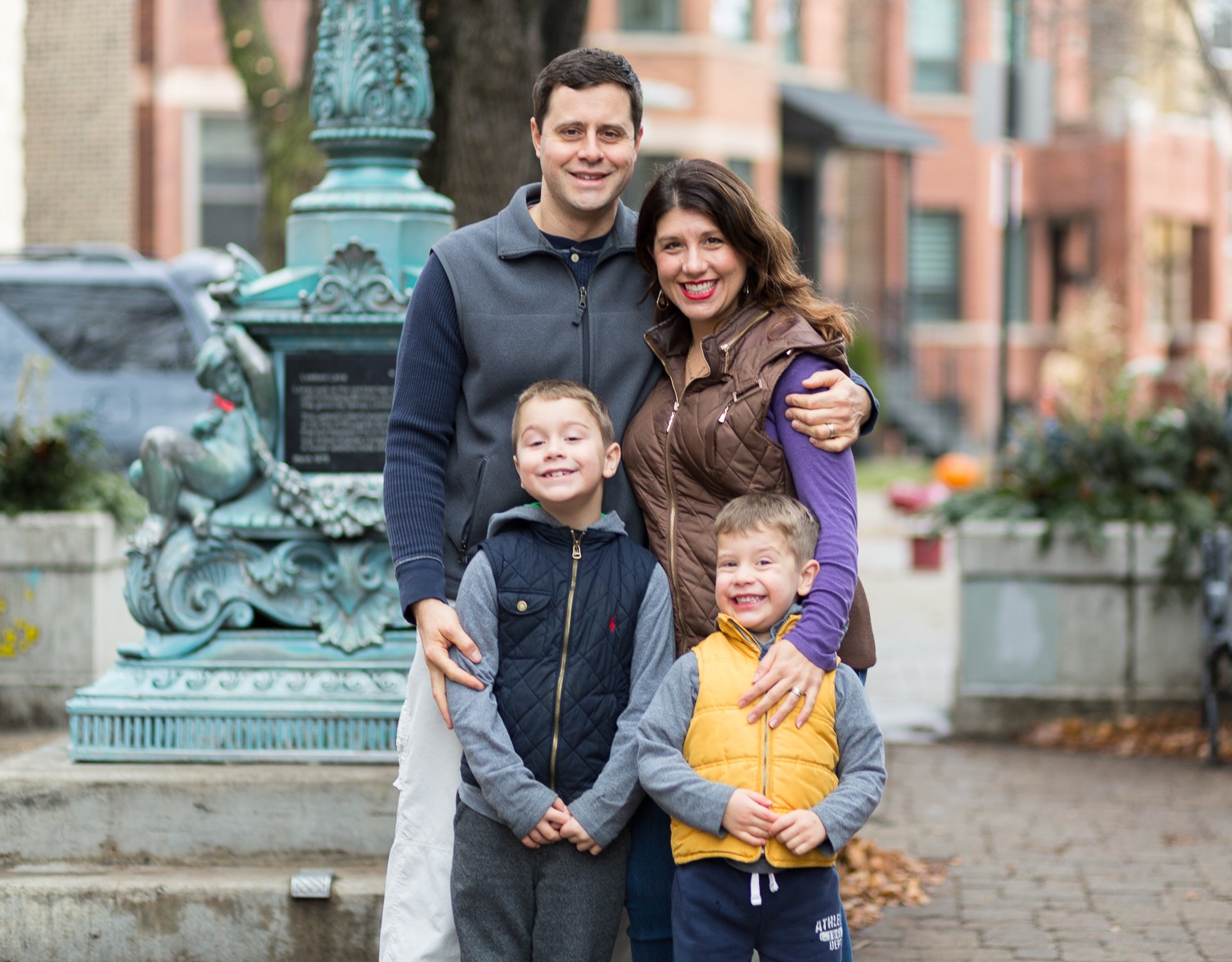 Hi! I'm Valerie!
I'm an iPEC Certified Professional Coach and Energy Leadership Master Practitioner with a background in sociology, corporate management, and creative arts. I'm also a trained mediator, a brain science enthusiast, and have over 2 decades of study in codependency recovery tools and spiritual discernment practices.
I love lattes, comic book movies, karaoke, costuming, and a good analogy. Clients have called me a little love-vitamin for your soul, a mindset magician, and a motivational unicorn.
My passion is helping women effectively harness their energy to make an impact AND enjoy life.
Like you, I know the desire to be a calm, self-confident, and purposeful leader both at home and in my work in the world. (Because goodness knows the world needs us right now!)
Dedicated to helping you be the person you want to be so you can live the life you want to live while making the difference your here to make!
I know what it's like to burn out doing all the "right" things, feel the pressure of responsibilities, ride the emotional roller coaster of self-doubt, and sense that I'm not reaching my full potential but lost as to why.
If this is you too, I want you to know that nothing is wrong with you. Most high-achieving women fight against internalized rules of success that they've picked up from family, friends, society, past experiences, etc. that don't align with who they truly are.
The problem is that those rules are embedded in your subconscious, so even when you "know better", you ended up struggling with that feeling of head/heart disconnect.
As a coach, I use a unique combination of Core Energy Coaching, my own Full Life Ownership model, and a little "mindset magic" to help you reclaim your power to own, create, and enjoy your life.
My extensive training plus my gift of intuitive listening enables me to hear beyond your words and help you tap into the answers that are already inside of you. Working with me, you will always find a caring and judgment-free space totally focused on you and your goals.
It IS possible to confidently make aligned decisions in every part of your life. And I'm here to help you do just that.
Believe in the power of the person you truly are, rather than the limits of the one you've learned to be.
After one call with Valerie I came away with so much to think about. She was easy to get along with and passed no judgement whatsoever to whatever I said. In joining her group coaching program I discovered she is every bit as amazing as she seems. She takes the time to intensely listen to and help you work through complex issues, uncovering things you didn't know were there. I can't recommend working with her highly enough.
- Ellie Anne Dote, Designer
In looking for a coach, I picked Valerie because I wanted someone who used a consistent method and had some certification. Valerie is empathetic, balances the woo and practical, and really challenged me. After working with Valerie for a few months I have a healthier approach to both life and business and the results are really showing in all areas of my life. I have nothing but praise to speak for working with Valerie. She is fantastic!
- Jessica Prater, Talent Dev. Consultant
Valerie makes a big impact in a short amount of time. Working with her was like having someone inside my head listening to my thoughts and reframing them to work for me instead of against me. She helped me define what success actually meant to me and gave me tools that had an immediate impact in my life. I gained clarity in my life from the work we did together and now I feel confident in my ability to handle anything life throws at me.
- Stephanie Nichols, Life Coach