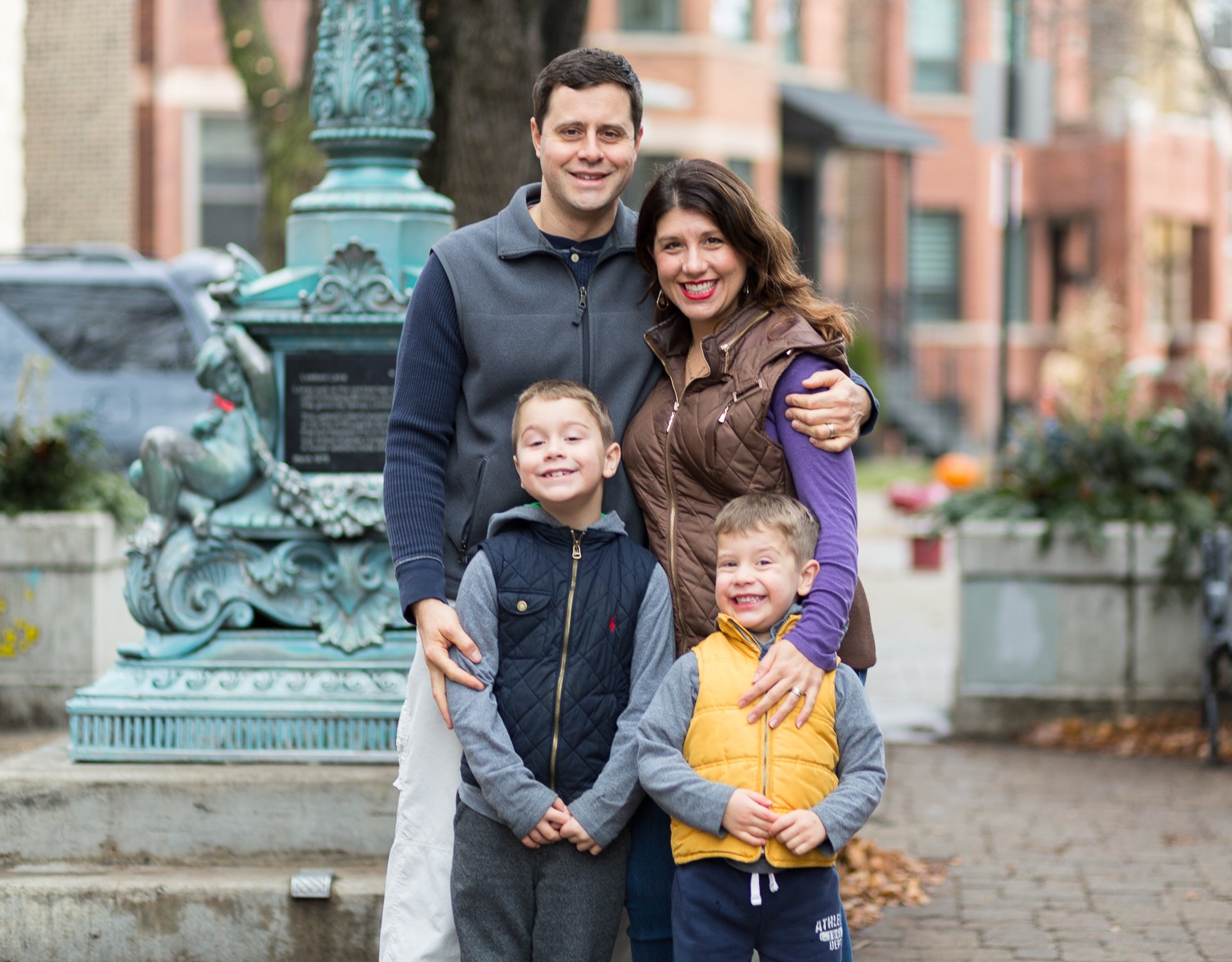 Hi! I'm Valerie!
I am an iPEC Certified Professional Coach and Energy Leadership Master Practitioner with a background in sociology, corporate management, and creative arts. I'm also a trained mediator (super helpful in Mom-life!), a brain science enthusiast, and knowledgeable in a variety of spiritual practices.
I love lattes, comic book movies, karaoke, costuming, and a good analogy. Clients have called me a little love-vitamin for your soul, a mindset magician, and a motivational unicorn.
My passion is helping women effectively harness their energy to make an impact AND enjoy life.
Like you, I know the desire to be a calm, self-confident, and purposeful leader both at home and in my work in the world. (Because goodness knows the world needs us right now!)
I also know what it's like to burn out doing all the "right" things, feel the pressure of responsibilities, ride the emotional roller coaster of self-doubt, and sense that I'm not reaching my full potential but lost as to why.
You ARE an awesome woman and you CAN enjoy a life that fully reflects that awesomeness.
When I first become a Mom, everything I didn't 100% love in my life magnified a million times.
I'd successfully done all the things you're "supposed to" do to create a happy and fulfilling life, yet I found myself feeling resentful toward my husband, my job, and even my kids. I knew I wanted to do something different but I couldn't decide what the best thing would be. I was afraid of letting people down and frustrated that nothing ever felt like enough. I wondered what the heck was wrong with me.
If this is you too, I want you to know that nothing is wrong with you. Most high-achieving women fight against internalized rules of success that they've picked up from family, friends, society, past experiences, etc. that don't align with who they truly are.
The problem is, those rules are subconscious, so you end up swinging at a specter.
By learning and experiencing Core Energy Coaching, everything shifted for me. I was able to see my patterns and consciously engage them, maximizing the ones that served me and minimizing the ones that didn't. Before I even changed anything outwardly, I felt less stressed, more focused and motivated, more present with my family, and more enjoyment of my life. Honestly, I felt more ME and able to create my life in an aligned way.
Part of owning my life has been seeing how all the tools I've picked up, from 12-Step and Quaker discernment practices to coaching and mediation training, fit together into MY purpose of helping others connect to their own inner wisdom and shine their Light in the world.
It IS possible to confidently make aligned decisions in every part of your life. And I'm here to help you do just that.
As a coach, I use a unique combination of Core Energy Coaching, my own Full Life Ownership model, and a little "mindset magic" to help you reclaim your power to own, create, and love your life while making an impact in the world.
My extensive training plus my gift of intuitive listening enables me to hear beyond your words and help you tap into the answers that are already inside of you. Working with me, you will always find a caring and judgment-free space totally focused on you and your goals.
I am here for YOU, dedicated to helping you to BE the person you want to be, so you can have the life you want to live while making the difference you're here to make.
It's time you had a life that's as badass as you are.
Let's do this!