If you're tired of fighting old thought patterns, the Energy Leadership Index Assessment will give you the awareness you need to create a real, sustainable mindset shift!
I know how frustrating it is to feel stuck in reactions that you know aren't serving you, especially when you've done SO much self-work already.
I mean, shouldn't you just be able to do the things you say you want to do without so much resistance? Well, no.
But WHY? Because brains like patterns and your subconscious is working hard in the background to keep the ones you know, regardless of whether they're helping you or holding you back.
The good news is, there's nothing wrong with you!
The better news is that once you understand your subconscious dynamics you can:
Shift your self-sabotaging patterns
Maximize the mindset that helps you achieve
Show up as your best self in all your interactions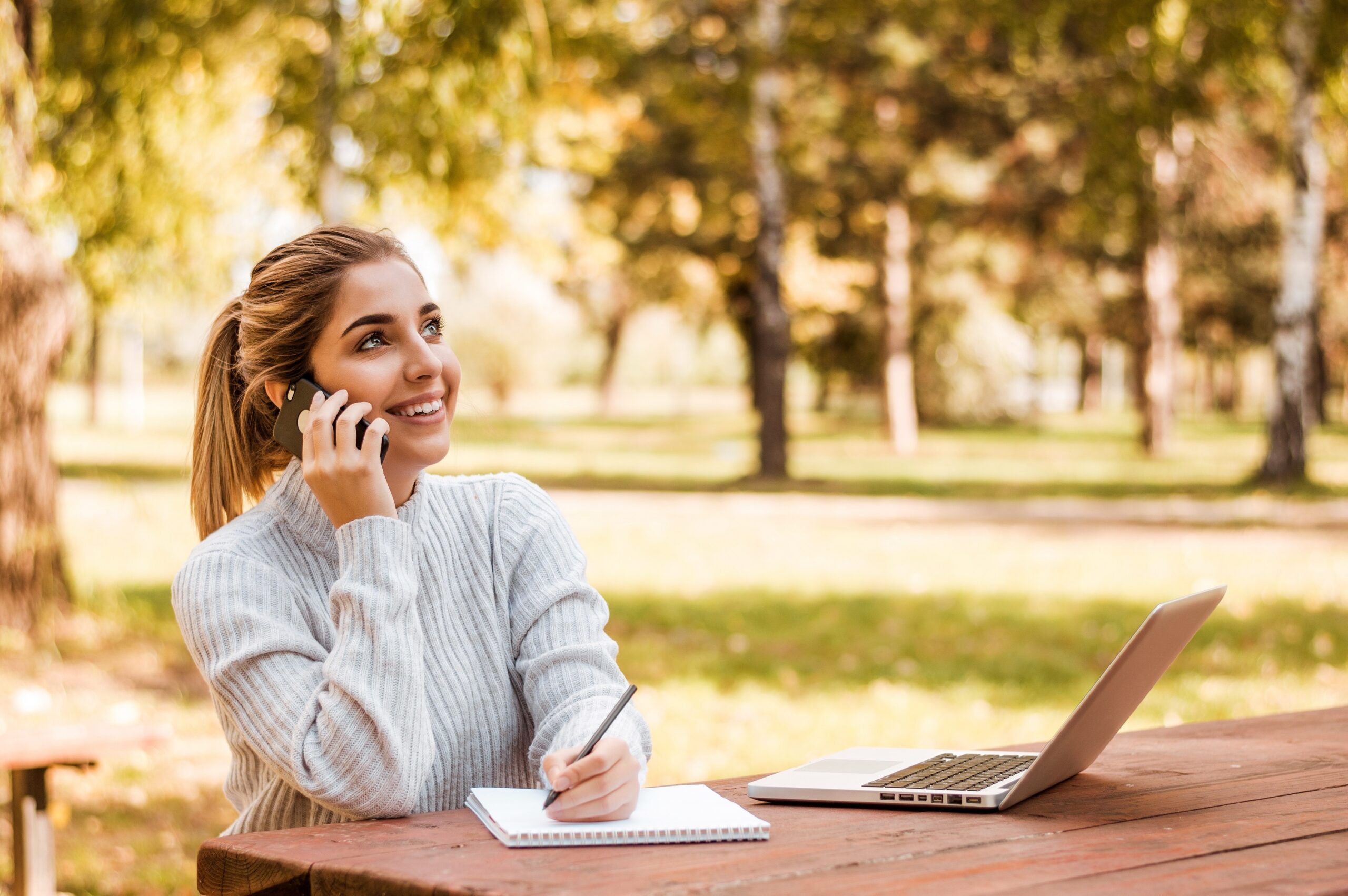 This assessment includes:
20-minute online assessment

Detailed report of your results

Energy Leadership framework video

90-minute intensive consultation to review your results, identify your stress pattern, and clarify patterns to build on that already help you

Follow up email with notes from the consult and a private link to the recording (for your use only)
The patterns your subconscious brain is constantly generating determine the way you perceive yourself and the world.
How you perceive a situation influences how you engage it. How you engage influences what you get back.
If you want something different, we need to interrupt those patterns!
The Energy Leadership Index Assessment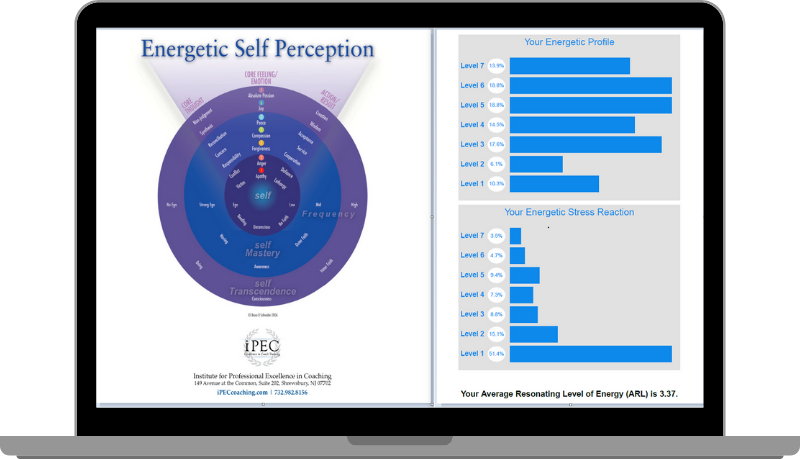 This assessment acts like a mirror to your mindset, showing you your standard perception patterns and your patterns when you experience stress.
These patterns aren't fixed, so once you understand the perception filter, You Can Change It.
"I signed up for the initial online assessment which came with a 1.5 hour consultation. I am literally changed after just that one consultation. The assessment took around 20 minutes to complete and did not feel invasive or personal yet I felt like Valerie knew my deepest emotions and was able to connect with me in a way that no one else has." - Jennifer R.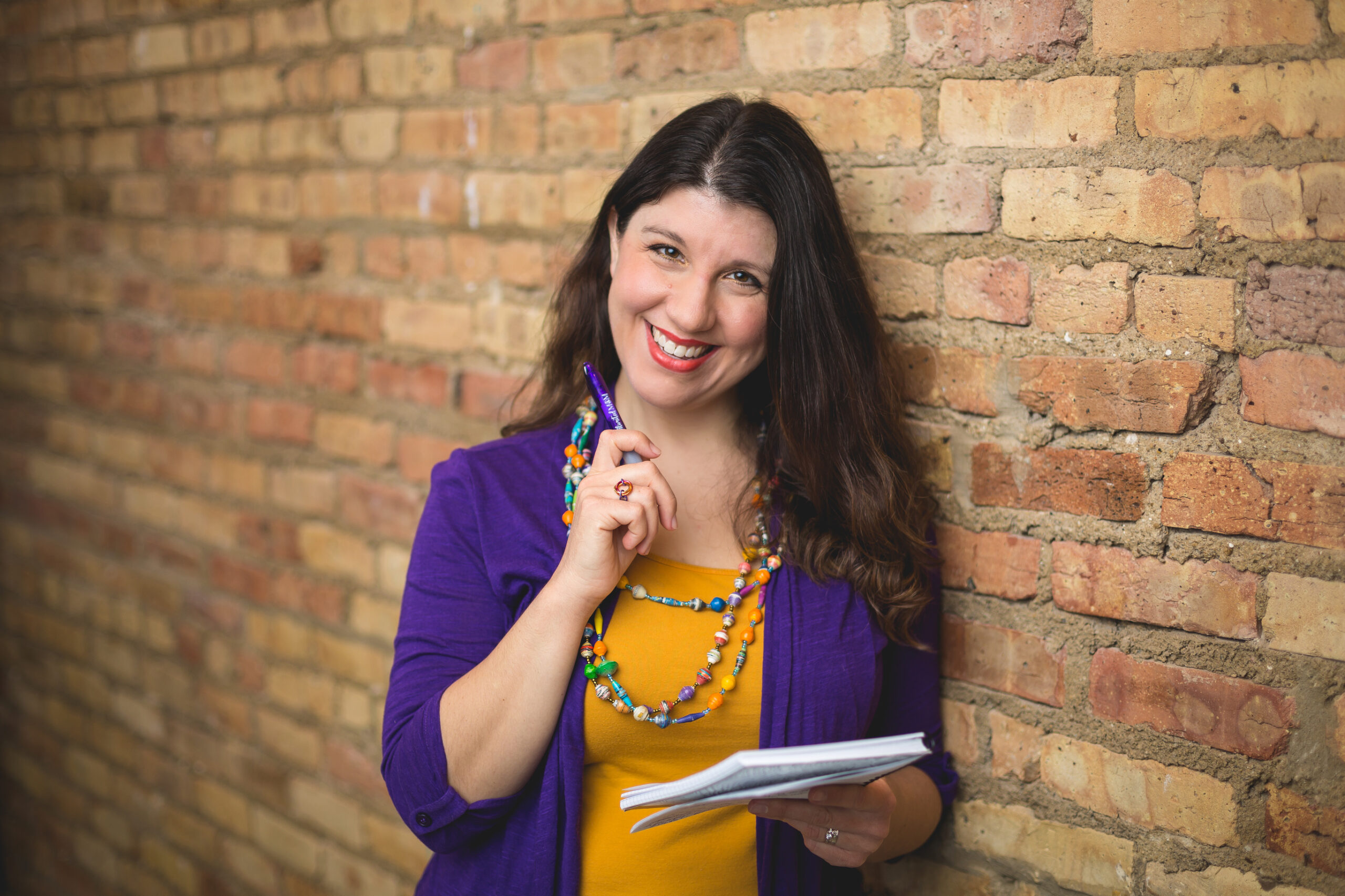 Hi! I'm Valerie Friedlander - I'm a certified Professional Coach and Energy Leadership Master Practitioner with a background in sociology, corporate management, and creative arts.
I love helping women who want to change the world align their life systems for greater enjoyment, income, and impact. I also have a soft spot for lattes, unicorns, and a good analogy.
Clients have called me a mindset magician and a motivational unicorn but it's understanding the root cause of your mindset that truly allows the magic shifts to happen.
Speaking of clients... Here are a few other things my clients have had to say: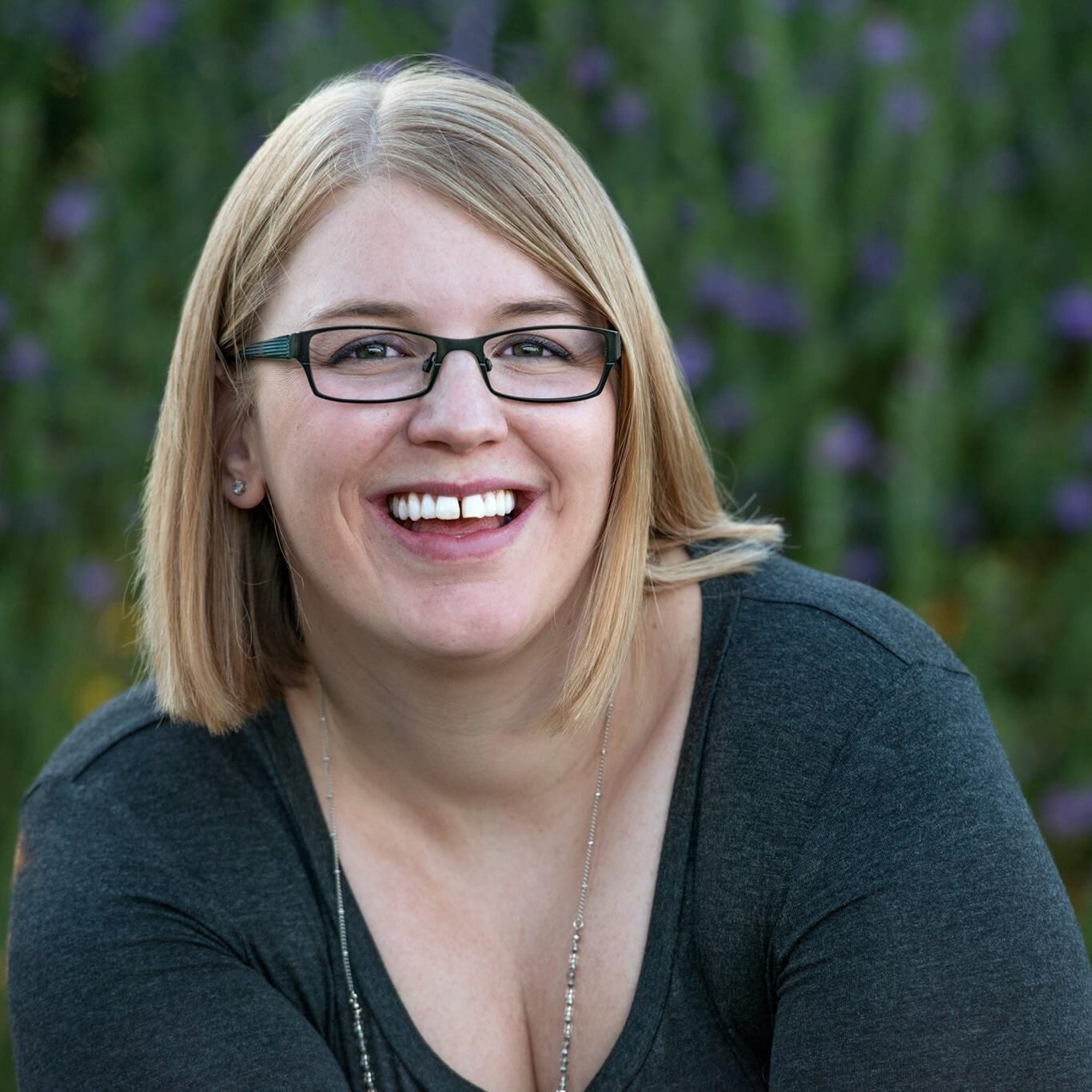 "The ELI was one of the best personal-development investments I've ever made. Suddenly, I had this deeper sense of understanding of the sources of frustration, motivation, and accomplishment in my life. I've since been more proactive with my reactions and able to find positive outcomes more easily."
- Lucy Cantley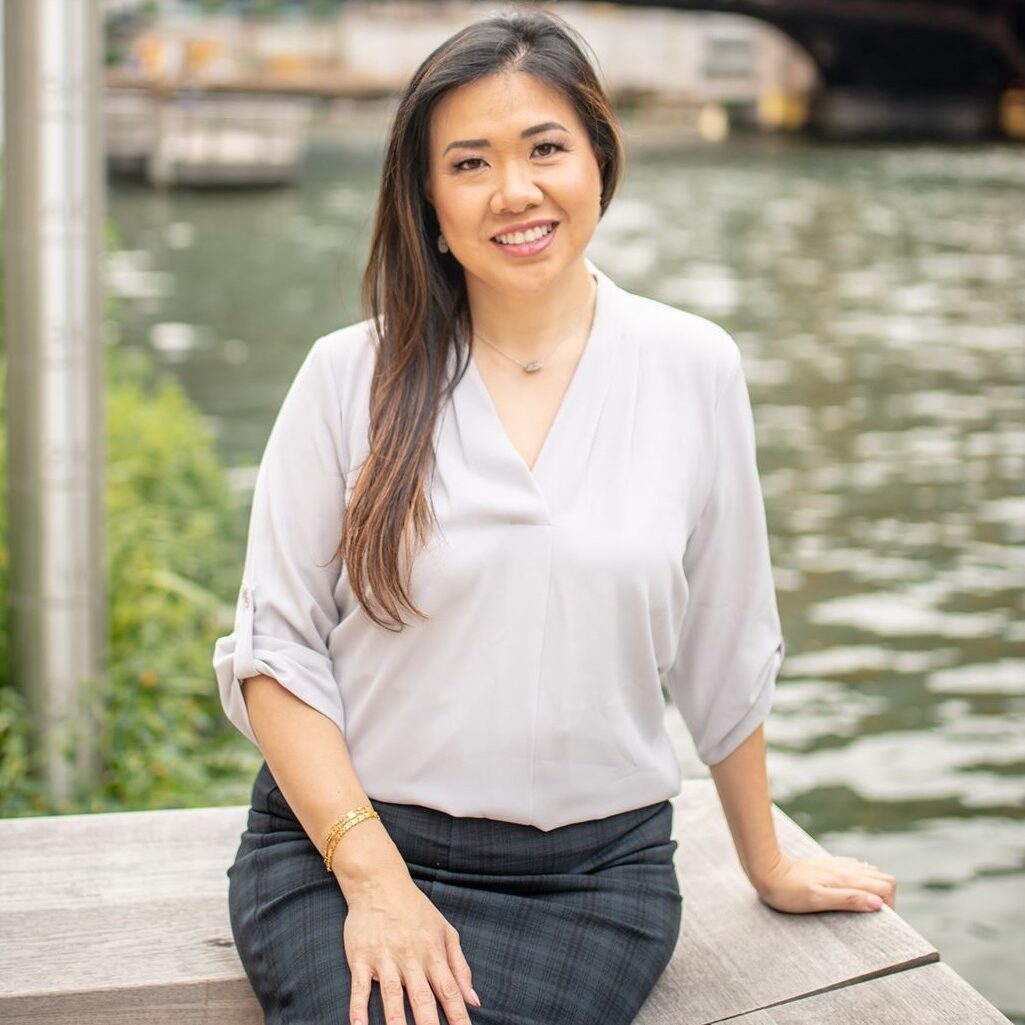 "The ELI assessment was mind blowing - I think in that session alone Valerie was able to GET and understand me more than 95% of the people in my life! I loved how she was able to help me to reprioritize my energy and recognize certain things that give me more energy and that stress is a REAL thing that can wear on you physically."
-Sonya Marin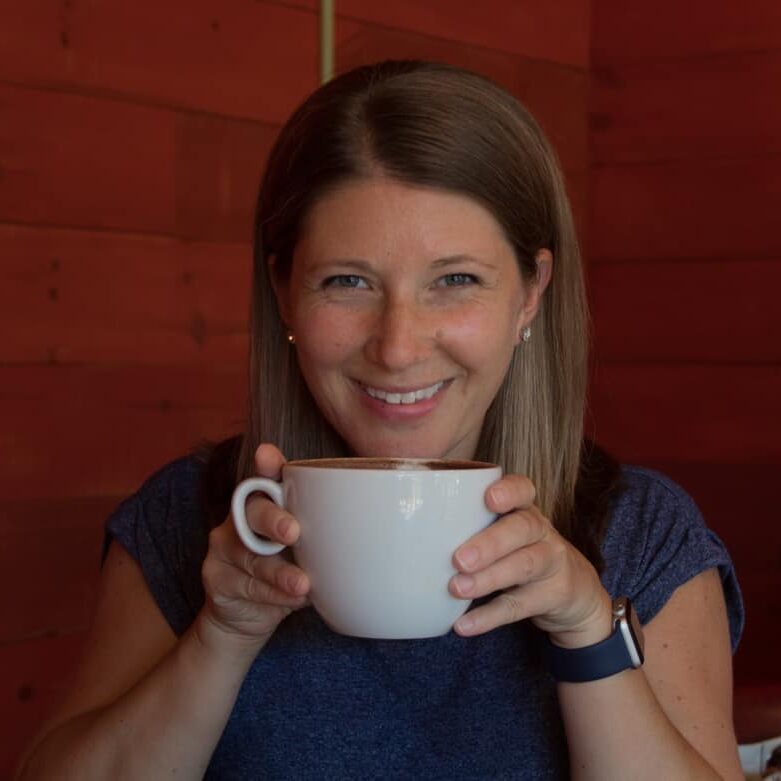 "Valerie makes a big impact in a short amount of time. In our first call [the assessment consult], I had several Ah-ha and mind-blowing moments. Valerie is fantastic to work with and provided so much value with her insights and energy assessment. One of the best investments I have made in myself and my business!!"
- Stephanie Nichols
Frequently Asked Questions