Let's turn your hustle into a flow.
As a high-achieving, visionary woman, you've already done a lot of self-work and you don't need more "by the book" mindset advice.
What you need now is to connect your head and heart, so you can get off the emotional roller-coaster of indecision and take consistent, energized action toward your goals without sacrificing what's really important to you.
It's time to take all your awesome and create the present, powerful life that you feel proud of living.
Hey there! I'm Valerie.
I'm a Life/Business Alignment Coach with over two decades of science and spiritually based personal development study and practice, including life coaching and Energy Leadership certifications, professional mediation training, and 5 years as a full time coach and business owner.
I love supporting fellow female entrepreneurs, Moms, and world-changing women.
Working together, we optimize all areas of your life, so your energy is focused, you follow through on your goals, and you nurture relationships as your best self.
Let's be honest, progress is not linear and life happens. Powering through and "faking it till you make it" is the road to burn out.
I'm here to help you create a graceful resiliance that is both more enjoyable and more effective for the work you're here to do in the world.
I advocate being anti-racist, pro-love, and growth-oriented as you do the work to BE the change you want to see in the world.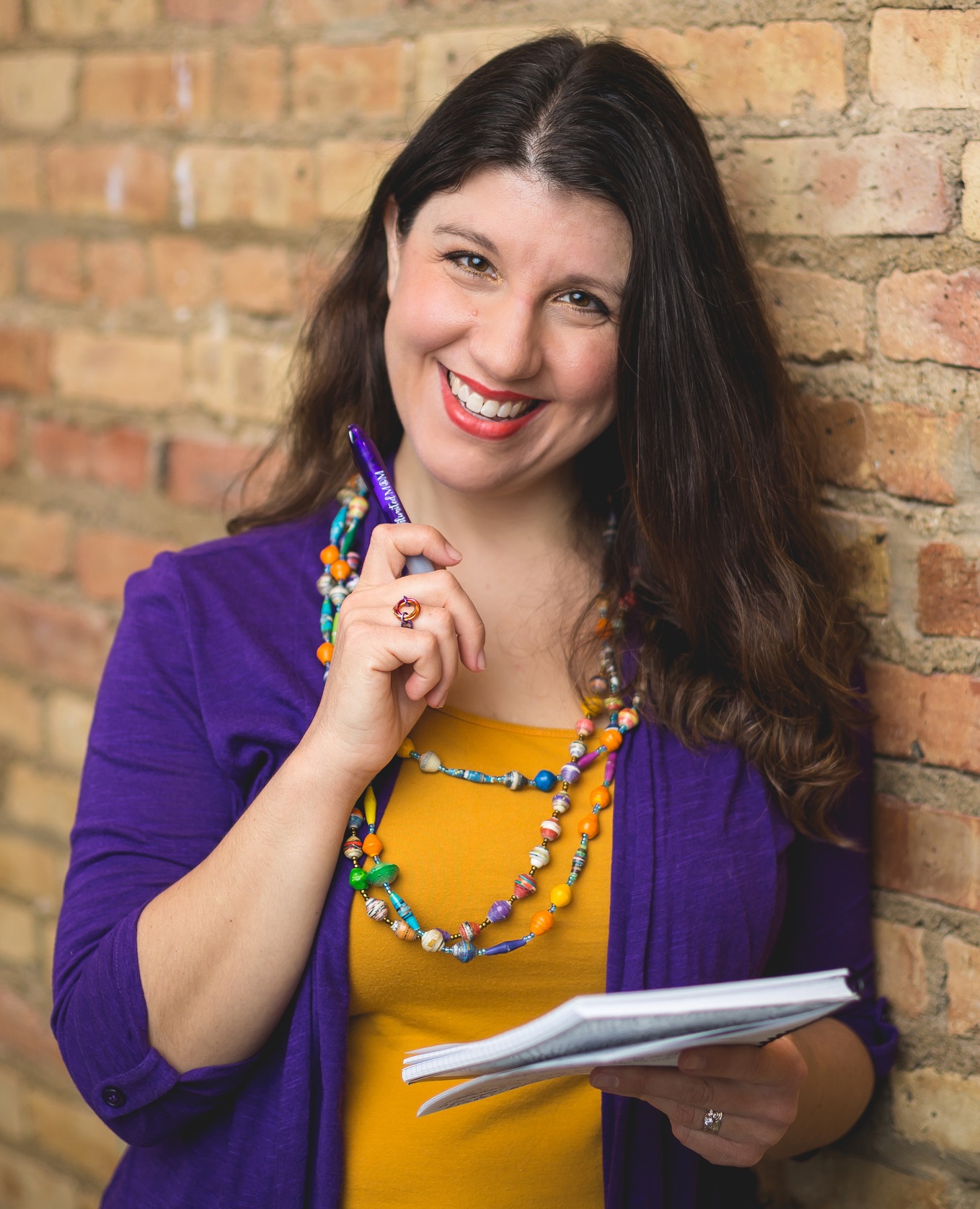 "I've been fighting with one arm tied behind my back, but what happens when I'm finally set free?" - Captain Marvel
Valerie helps me pay attention to the things I love and care about and more easily navigate the obstacles. I know what she does is science, but it feels like magic. The return on my mental freedom from working with her is so much greater than I could ever possibly put a dollar amount on. It impacts my business, my life, and the balance between the two. I can make room for and pursue passions thanks to the clarity I've gotten from our calls.
– Charlena S.  (business owner)
The work I've done with Valerie has made me a more confident (and successful) business owner, a more patient mom, and a more present wife. I've been able to create aligned goals and reach them, design the life I want and enjoy it, and give myself the grace I've needed to give myself for decades. Our work has helped me confidently grow my business this year by 25% in revenue while cutting my work time in half on a weekly basis."
- Tara Bosler (copywriter extraordinaire)
"As I started to work on creating my business, Valerie helped me lay out the roadblocks and goals for me personally. She did not give me "here's what I would do" advice. Instead, she guided me to the questions I should be asking myself to find the right answers for ME to feel good about my own choices. I have learned so much about myself and how to tackle goals in my own unique way. I cannot recommend her enough!!!"
- Tiana Kubik (business owner)
Val, I want this, but I'm too stressed to even think straight right now!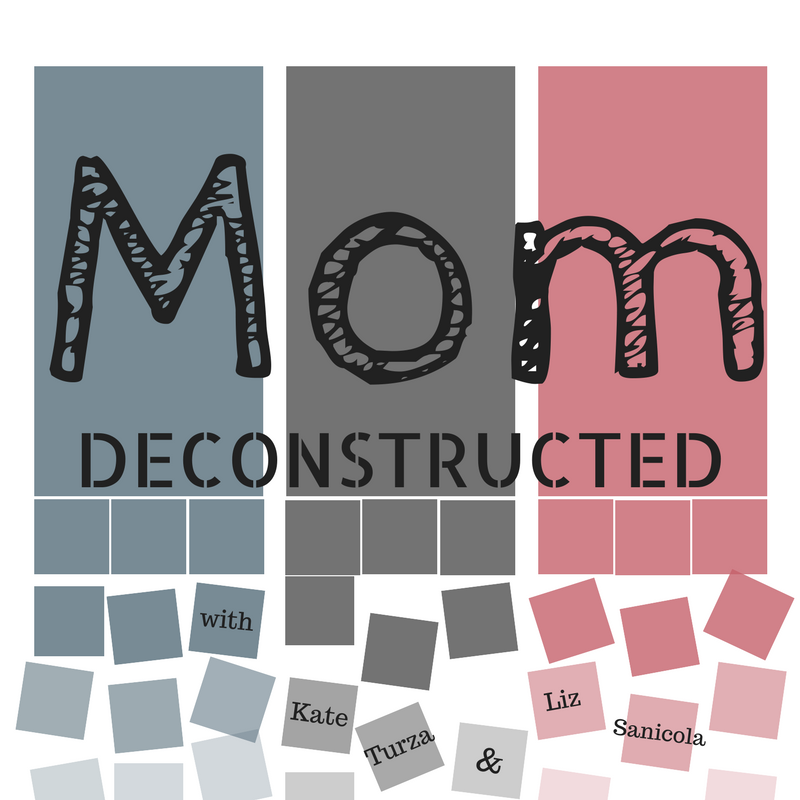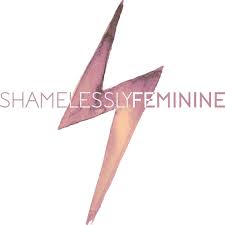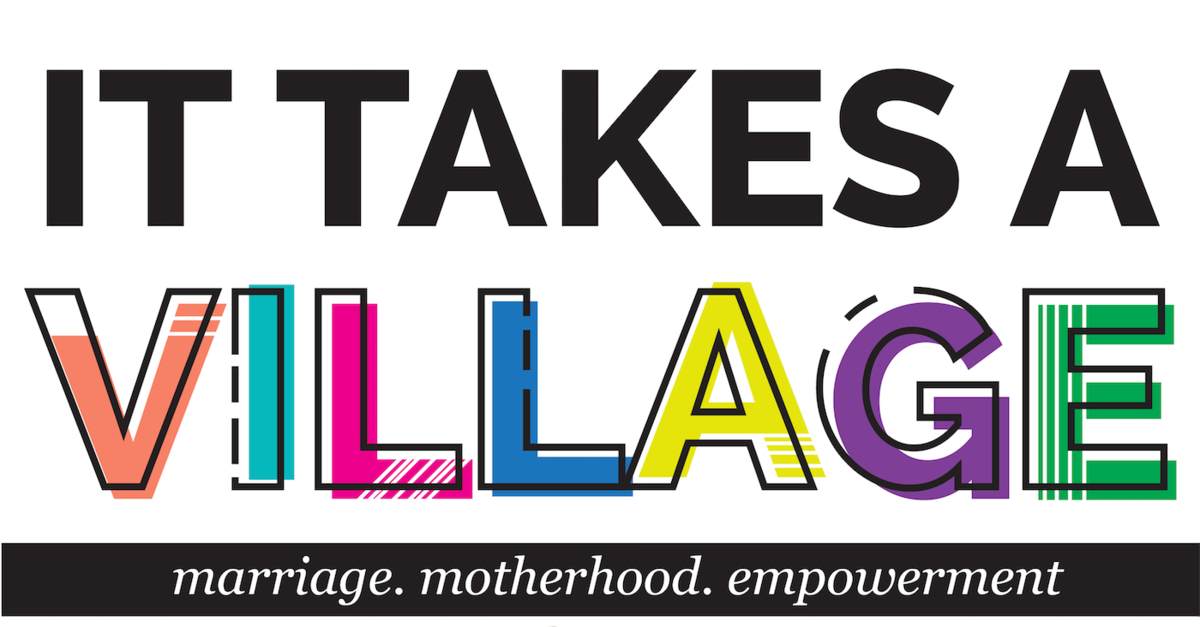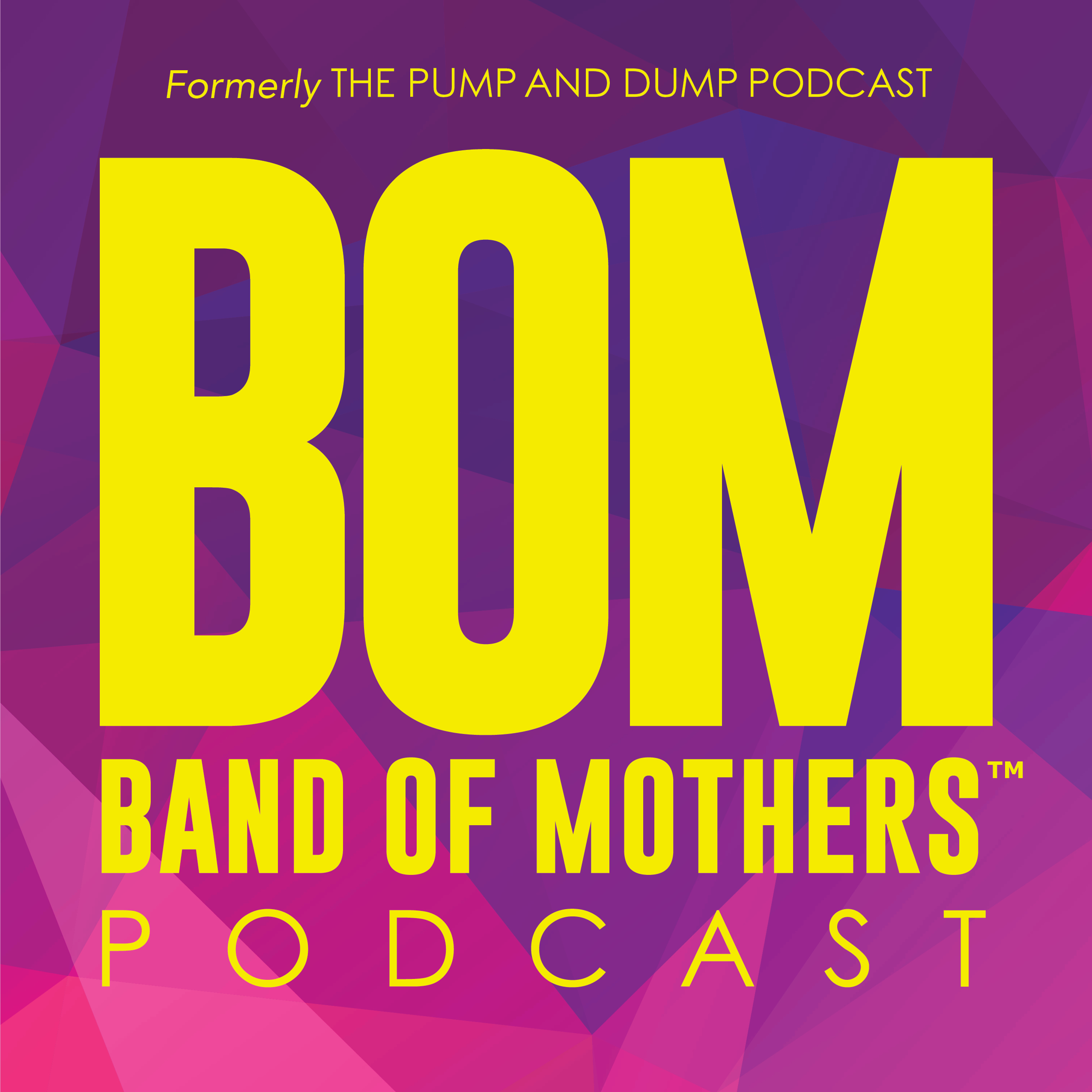 Stay in the know on my email list! 
I value your trust & promise to never share your info or send spam, digital or canned.