You know you're here to make a difference in the world AND you want to enjoy your life.
You're smart, strong, and super capable and you've done a lot of work to grow from hardships.
Yet you feel stuck, like you've hit a success plateau and you're not sure what you're missing let alone how to overcome it.
You are not alone and there's nothing wrong with you!
Brains love patterns. Most of them are subconscious and many are tied to learned stories that block your intuition.
So, of course you feel like your head and your heart are disconnected and you're continuously sabotaging yourself!
You CAN retrain your brain, take back control, and develop the self-trust to confidently create your life YOUR way.
And that's what I'm here to help you do.
Hey there! I'm Valerie.
I help passionate, high-achieving women pulled between work and family to create a fulfilling life that honors their whole self. 
Based in Chicago and supporting clients world-wide, I'm a Professional Certified Life Coach with a background spanning more than two decades in science and spiritually-based personal and professional development practices.
If you want to focus your energy, align your head and heart, follow through on your goals, and play full out on your life journey - without burning out -  you're in the right place!
Our society has a multitude of limiting beliefs about life, love, and what it takes to be successful as a woman. Many of these beliefs have infused our subconscious with self-sabotaging patterns.
Like you, I know the desire to be a calm, self-confident, and purposeful leader both at home and through my work in the world.
My job is to help you understand your patterns and consciously shift them, reclaiming your power to make an impact AND joyfully live life YOUR way.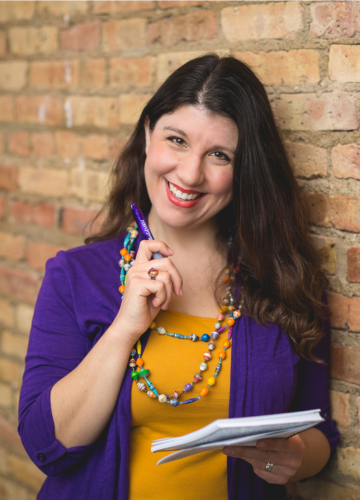 My philosophy is rooted in individual empowerment with social system awareness. I advocate being anti-racist, pro-love, and learning-oriented.
I work with clients around time, money, stress, impostor syndrome, organization, productivity, work/life balance, focus, motivation, and more. But we do it a little differently...
I don't use approaches like: think more positive, fake it till you make it, figure out the right way to work smarter, unpack your past over and over, or fix you advice.
In my coaching, we honor your lived experiences, acknowledge where you are now, and help you:
💜Deprogram harmful internalized stories
💜Relearn to hear and trust your intuition
💜Reclaim your authentic way of living life
💜Cultivate a graceful resilience for when life happens
In this way we connect your head and heart, so you can get off the emotional roller-coaster of indecision and take consistent, energized action toward your goals – without sacrificing what's really important to you (ya know, like your health).
Okay, so how?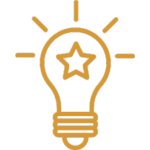 Clarify Your Vision & Plan
Identify what you want and design a plan that moves you consistently and enjoyably forward.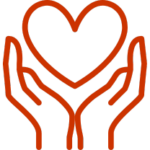 Develop Supportive Habits
Build habits that propel you toward your vision and plan in all areas of your life, from wellness to work.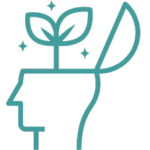 Improve Your Mindset
Identify thought patterns and take action to create shifts & expand resilience and self trust.
I typically meet with clients via Zoom or phone, depending on coaching package and preference.
"Valerie helps me pay attention to the things I love and care about and more easily navigate the obstacles. I know what she does is science, but it feels like magic. The return on my mental freedom from working with her has helped my business, my life, and the balance between the two. I can make room for and pursue my passions thanks to the clarity I've gotten from our calls." – Charlena S. (business owner and mom)
"I've been able to create aligned goals and reach them, design the life I want and enjoy it, and give myself the grace I've needed to give myself for decades. The work I've done with Valerie has made me a more confident business owner, a more patient mom, and a more present wife. Our work helped me grow my business while cutting my work time in half." - Tara B. (copywriter extraordinaire and mom)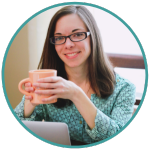 "As I started to work on creating my business, Valerie helped me lay out the roadblocks and goals for me personally. She did not give me "here's what I would do" advice. Instead, she helped me find the right answers for ME to feel good about my own choices. I have learned so much about myself and how to tackle goals in my own unique way. I cannot recommend her enough!!!" - Tiana K. (business owner and mom)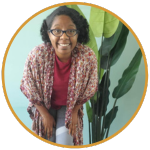 You CAN have the fulfilling, purposeful, and fun life you want without burning yourself out to get there.
You're ready to shift those subconscious sabotaging patterns and align with your most powerful self, so that your energy naturally flows into accomplishing the work you are here to do in the world and creating the life you want to live.
Let's chat to explore what support would best fit where you are in your journey.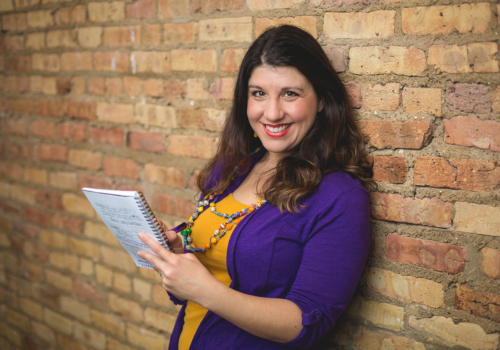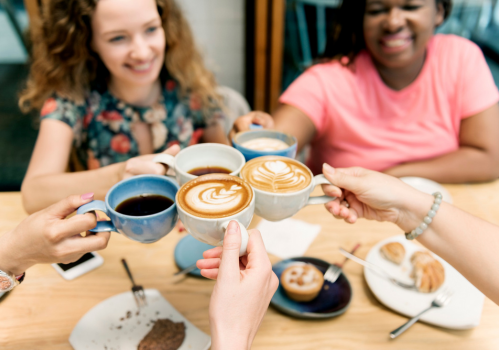 Join the Flow Mastery Group
Want to stop overthinking and start taking clear, aligned action with a community of like-minded Moms cheering you on?
This is an intimate group of compassionate, fun, open-minded, resourceful women working to BE the change they want to see in the world through their life and business.
The Unlimited Podcast is for badass women who are on a journey to move beyond their learned limitations to live present, fun, and impactful lives. It's about reaching for the stars while keeping your feet on the ground. On it I share insights, interviews, and coaching sessions with practical tools you can apply in your own life.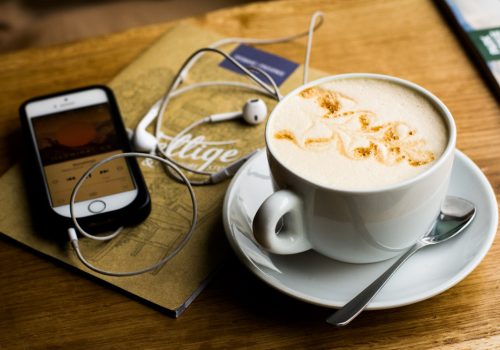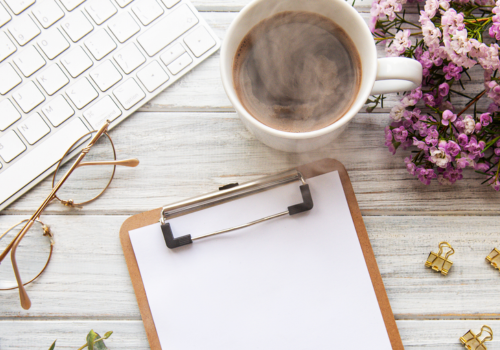 Looking for resources to support deeper clarity and self awareness? This page is full of free exercises, tools, and trainings that I've created through my work with clients. From a quiz to identify your best stress release strategy to a flow chart to create more flow in your life - access all my resources here.
Stay in the know on my email list! 
I value your trust & promise to never share your info or send spam, digital or canned.