Are you a passionate woman who wants to create change in the world?
Do you feel stuck trying to take your life and work to the next level?
Are you ready to get out of your own way and effectively channel your energy?
I'M SO GLAD YOU'RE HERE!
Hi! I'm Valerie Friedlander. I'm a certified life leadership coach and I specialize in helping compassionate, badass boss women create an aligned life so they can sustainably pursue their purpose in the world.
Our society has a multitude of limiting beliefs about life, love, and what it takes to be successful, especially as a woman. Many of these beliefs have infused our subconscious with self-sabotaging patterns.
My job is to help you understand your patterns and consciously shift them, reclaiming your power to confidently AND joyfully live life your way and effectively make the impact you're here to make.
You are an awesome woman doing awesome things in the world and you CAN enjoy a life that reflects that awesomeness.
You are in the right place!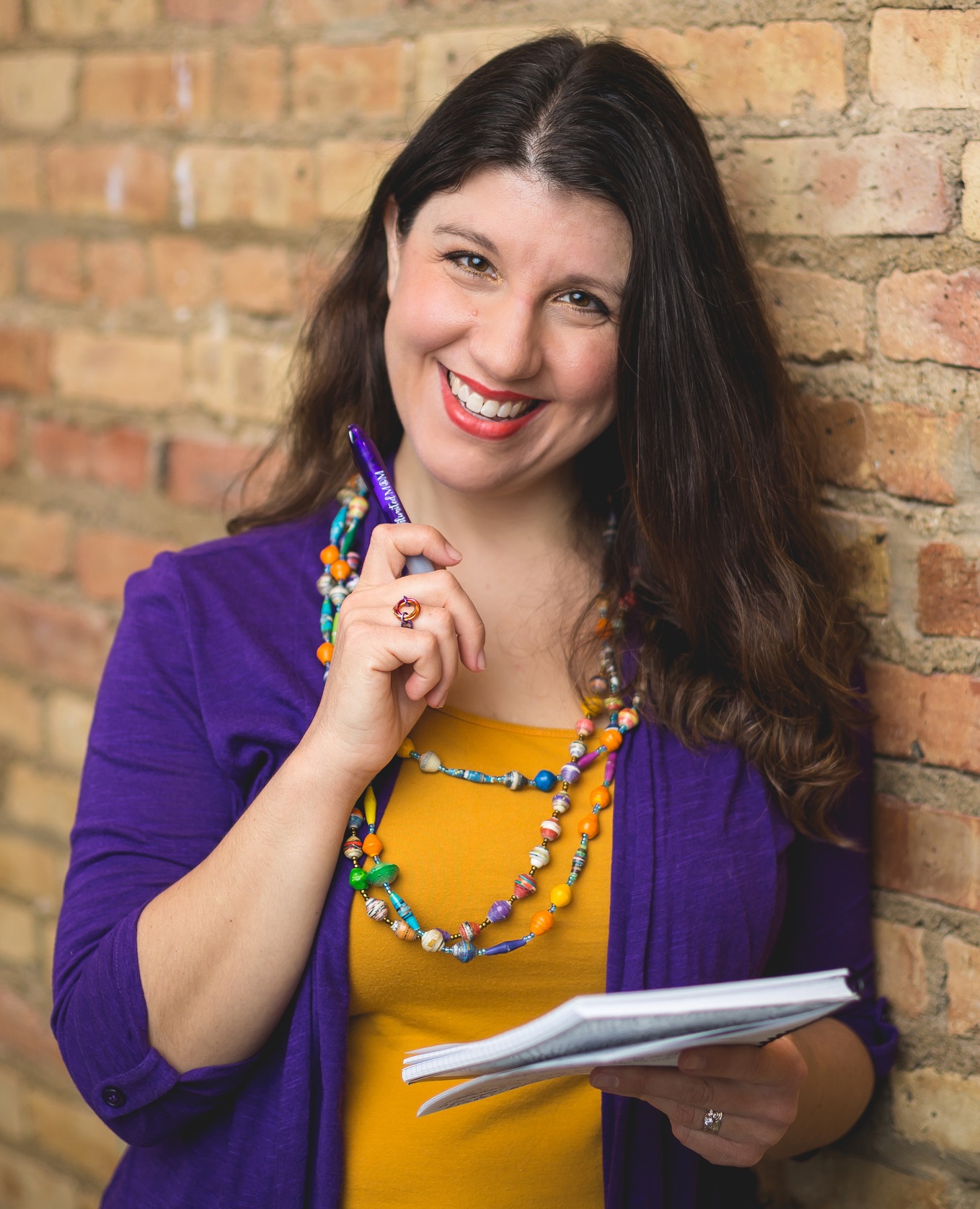 You have the freedom to pull the superstar out of yourself that you were born to be. We were all born superstars. - Lady Gaga
"Working with Valerie was not only the best but one of the most important things I have done for myself and for my business in a really long time. She helped me work through some really hard challenges in my life and guided me in creating the life that I want. She even helped me to create some habits that I never thought anyone could get me to do. I now feel like I have control of my WHOLE life again."
- Dana Malstaff (founder of Boss Mom)
Valerie helps me pay attention to the things I love and care about and more easily navigate the obstacles. I know what she does is science, but it feels like magic. The return on my mental freedom from working with her is so much greater than I could ever possibly put a dollar amount on. It impacts my business, my life, and the balance between the two. I can make room for and pursue passions thanks to the clarity I've gotten from our calls.
– Charlena S.  (business owner)
The work I've done with Valerie has made me a more confident (and successful) business owner, a more patient mom, and a more present wife. I've been able to create aligned goals and reach them, design the life I want and enjoy it, and give myself the grace I've needed to give myself for decades. Our work has helped me confidently grow my business this year by 25% in revenue while cutting my work time in half on a weekly basis."
- Tara Bosler (copywriter extraordinaire)
Podcasts you can check me out on:
Have questions? Get in touch!