Are you a passionate woman who wants to create change in the world?
Do you feel stuck trying to take your life and work to the next level?
Are you ready to get out of your own way and effectively channel your energy?
Hi! I'm Valerie.
I'm a certified life coach with over a decade of study in leadership, habit shifting, and spiritual discernment. I love supporting Moms, female entrepreneurs, and world-changing womxn. (not a typo, we're inclusive here)
Together, we take the heavy, overwhelming stuff that keeps you stuck and shift it to fun and focused productivity.
You are naturally wired for a powerful productivity flow but most of us have been conditioned to sabotage our power. Well, it's time to reclaim your superpowers from society's kryptonite! (Yes, I am also a nerd.)
I'm here to help you align with your most powerful self, so that your energy naturally flows into accomplishing the work you are here to do in the world.
You are in the right place!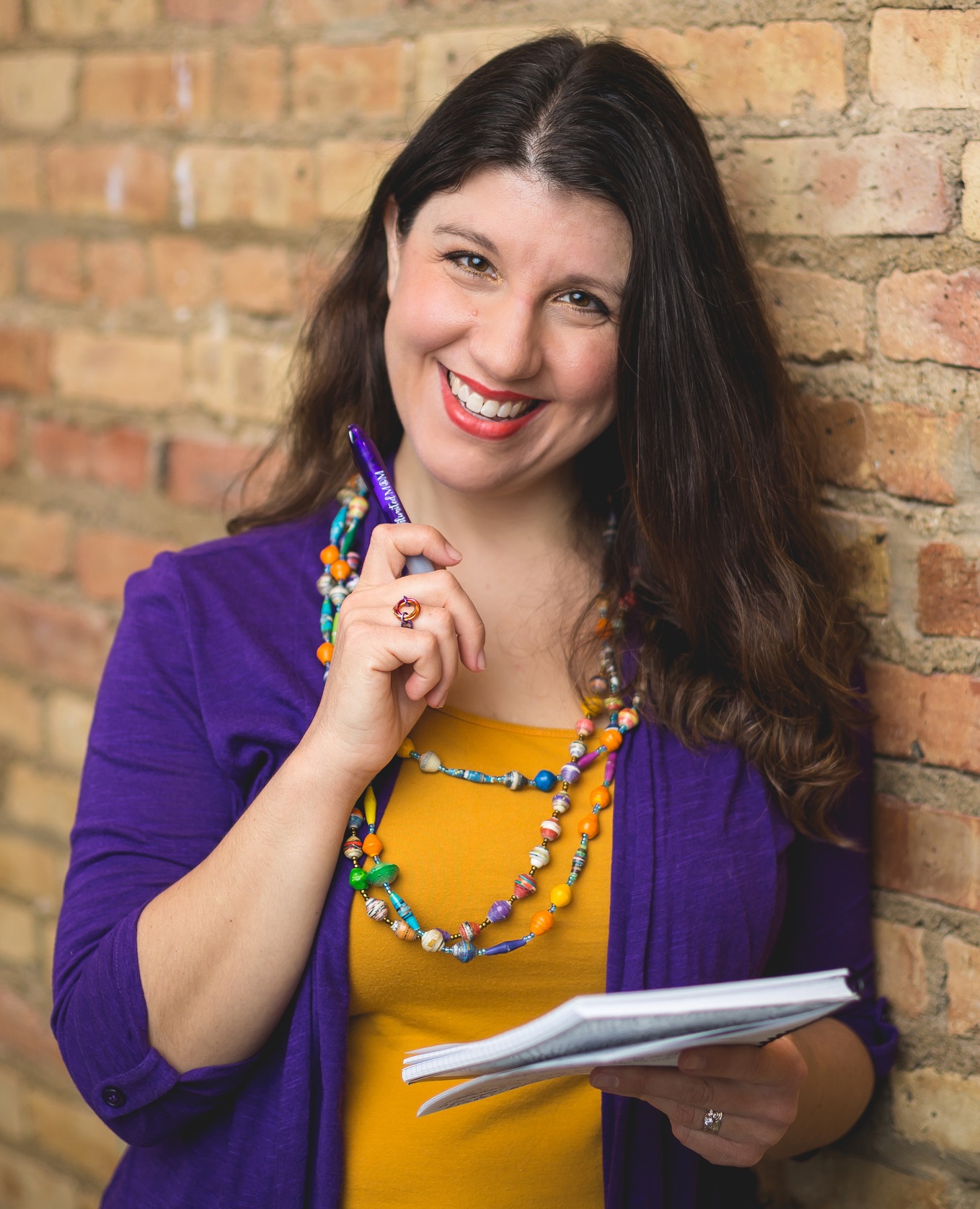 You have the freedom to pull the superstar out of yourself that you were born to be. We were all born superstars. - Lady Gaga
Valerie helps me pay attention to the things I love and care about and more easily navigate the obstacles. I know what she does is science, but it feels like magic. The return on my mental freedom from working with her is so much greater than I could ever possibly put a dollar amount on. It impacts my business, my life, and the balance between the two. I can make room for and pursue passions thanks to the clarity I've gotten from our calls.
– Charlena S.  (business owner)
The work I've done with Valerie has made me a more confident (and successful) business owner, a more patient mom, and a more present wife. I've been able to create aligned goals and reach them, design the life I want and enjoy it, and give myself the grace I've needed to give myself for decades. Our work has helped me confidently grow my business this year by 25% in revenue while cutting my work time in half on a weekly basis."
- Tara Bosler (copywriter extraordinaire)
"As I started to work on creating my business, Valerie helped me lay out the roadblocks and goals for me personally. She did not give me "here's what I would do" advice. Instead, she guided me to the questions I should be asking myself to find the right answers for ME to feel good about my own choices. I have learned so much about myself and how to tackle goals in my own unique way. I cannot recommend her enough!!!"
- Tiana Kubik (business owner)
Places you can check me out on:
Have questions? Get in touch!