Feeling derailed? Grab my Back On Track Roadmap
Are you a compassionate badass struggling to create the life you want to live?
Do you feel exhausted hustling to accomplish #allthethings and worried about burning out?
Are you ready to get out of your own way and fully engage your potential?
I'M SO GLAD YOU'RE HERE!
Hi! I'm Valerie Friedlander. I'm a certified life leadership coach and I specialize in helping compassionate, badass boss women create an aligned life so they can sustainably pursue their purpose in the world.
Our society has a multitude of limiting beliefs about life, love, and what it takes to be successful, especially as a woman. Many of these beliefs have infused our subconscious with self-sabotaging patterns.
My job is to help you understand your patterns and consciously shift them, reclaiming your power to confidently AND joyfully live life your way and effectively make the impact you're here to make.
You are an awesome woman doing awesome things in the world and you CAN enjoy a life that reflects that awesomeness.
You are in the right place!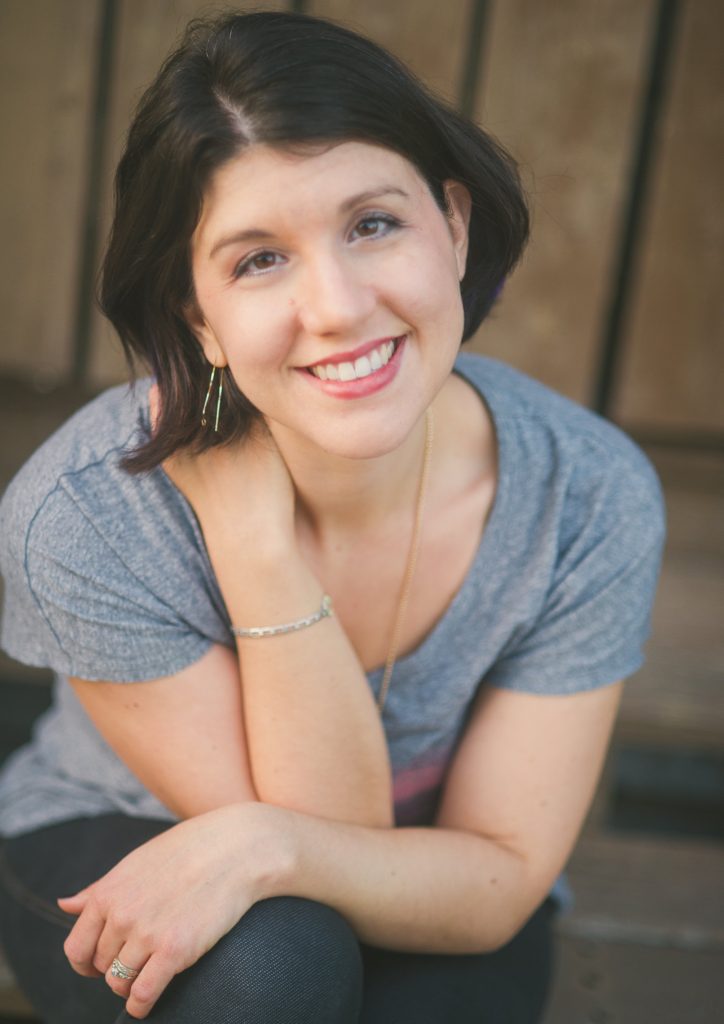 Feeling derailed? Grab my Back On Track Roadmap