Create an impactful life that reflects your best self!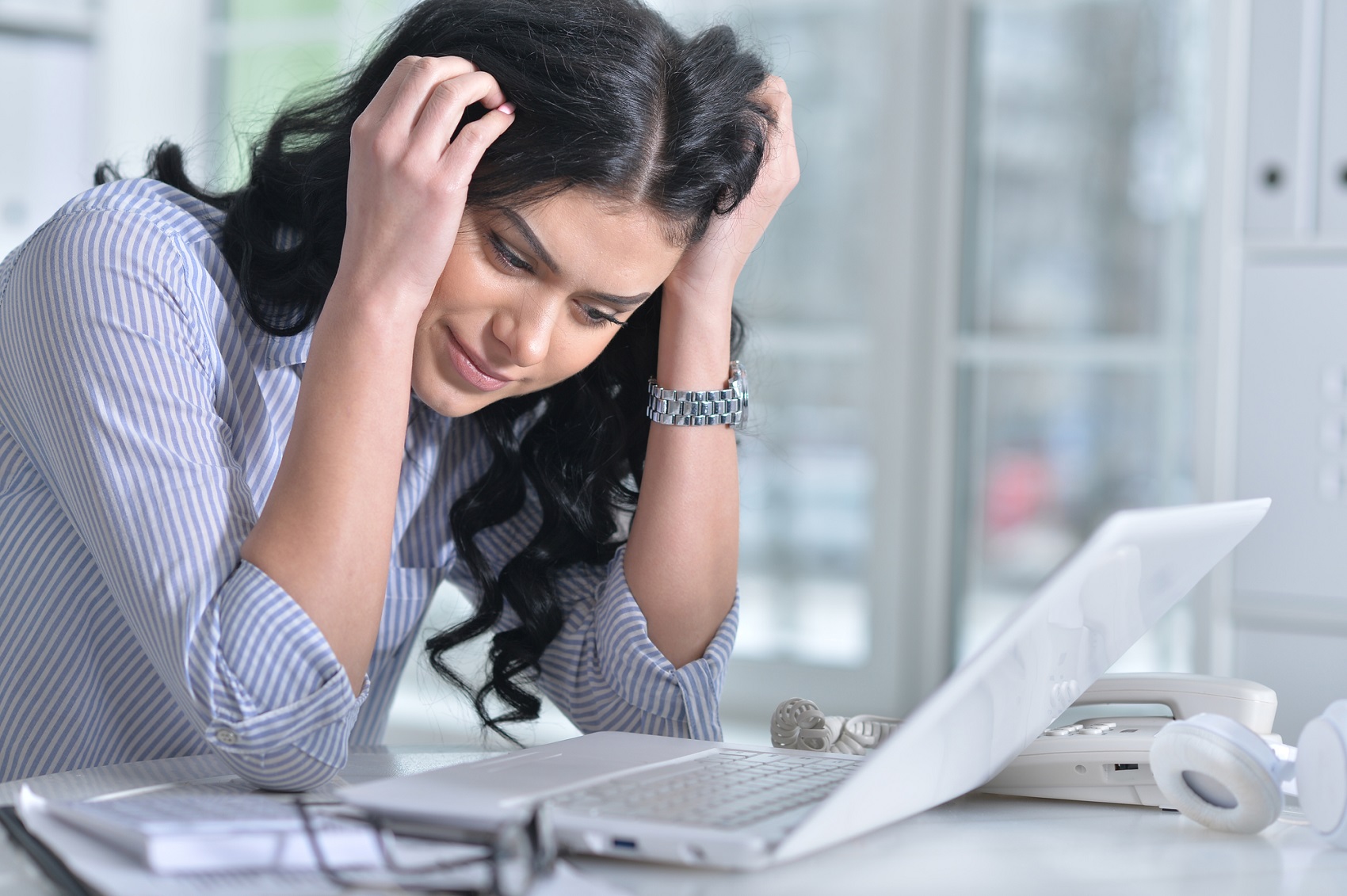 My clients are usually high achievers who value authentic connections, social consciousness, and creativity. They care deeply about others and want to make a difference in the world while still enjoying life.
They often find me when they're striving to up-level their impact but feel stuck trying to make the right decisions, be consistent, and stay positive.
When I work with clients, I use an effective framework that helps them find solutions that fit them. Through our work they achieve their goals faster as well as develop new habits that help them continue moving forward in an effective, sustainable, and enjoyable way long after our work together is complete.
SOME OF WHAT WE DO WORKING TOGETHER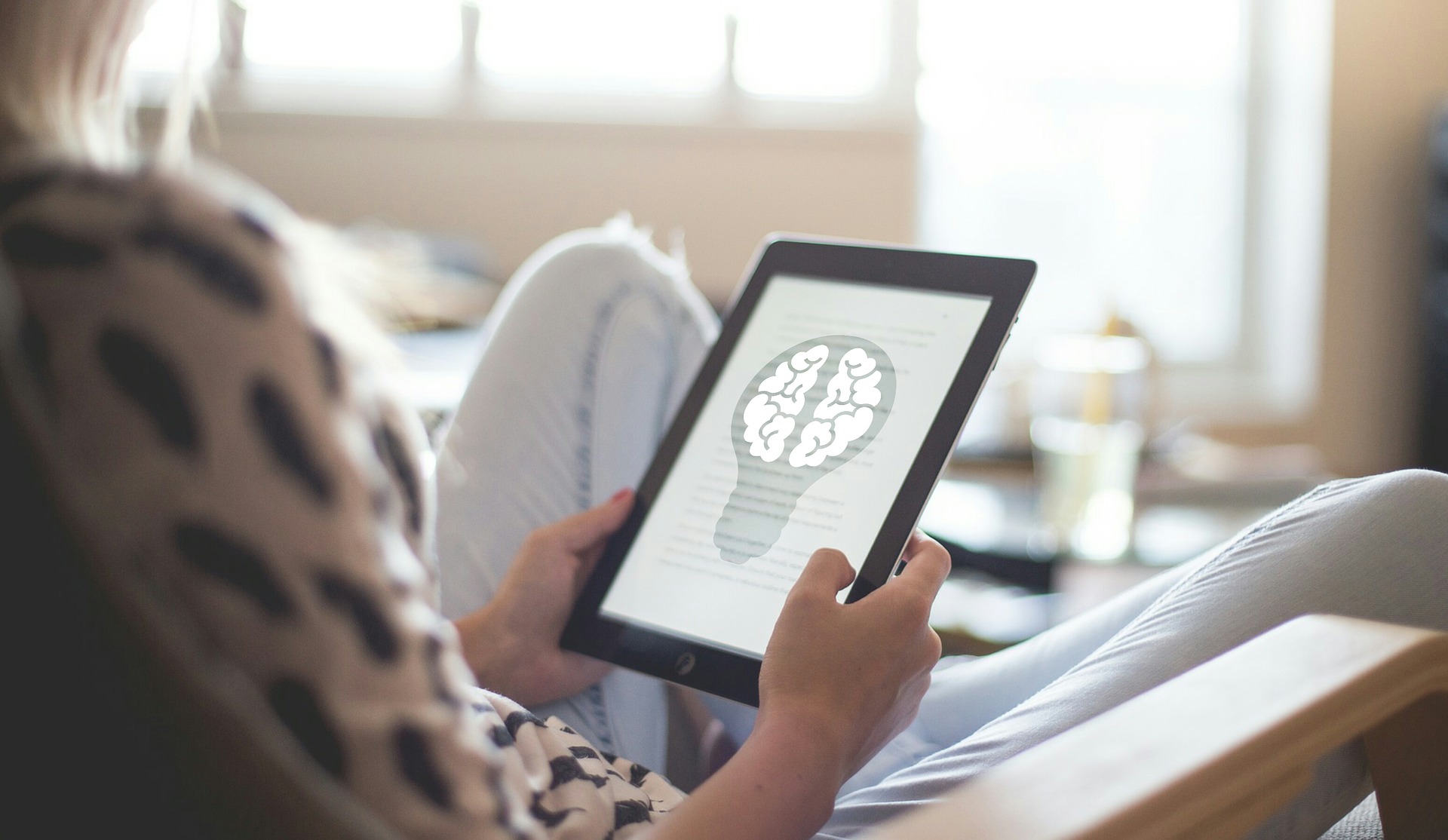 This assessment acts kind of like a mirror for your mindset, so that you can actually see and consciously maximize the mindset patterns that are working for you and interrupt the ones working against you.
I always start with this assessment because the information helps us expedite the coaching process and create a more sustainable shift in life experience and goal achievement.
It also provides clients clarity around the amount and type of support they'd like in order to achieve their goals, whether we continue with work together or not.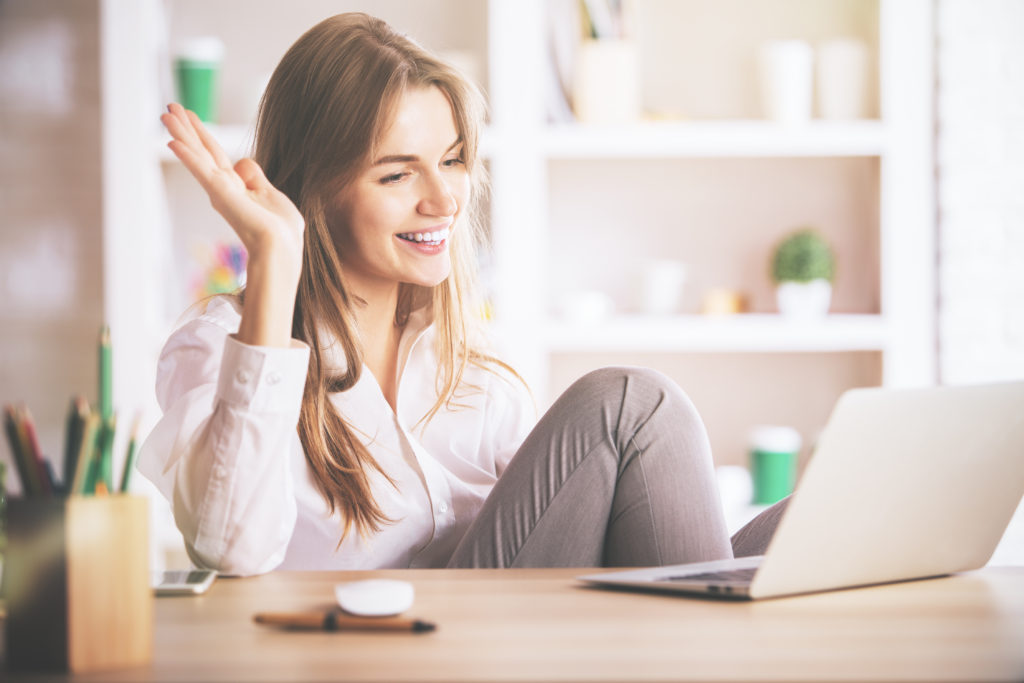 As a hard-working, independent woman, it's tempting to think that you just need to "try harder" on your own. You can do that. But, I'm betting you're here because working harder isn't cutting it and it's time to work smarter.
You know that, if you want a different result, ya gotta try something new.
If you've determined this is for you then I can tell you right now that your next best step is to schedule a mindset assessment. We'll clarify what's helping you and what's holding you back, so you can starting taking more effective action to achieve your goals.