My clients are usually high achievers who value authentic connections, social consciousness, and creativity. They care deeply about others and want to make a difference in the world while still enjoying life.
They often find me when they're striving to up-level their impact but feel stuck trying to make the right decisions, be consistent, and stay positive.
When I work with clients, I use an effective framework that helps them find solutions that fit them. Through our work they achieve their goals faster as well as develop new habits that help them continue moving forward in an effective, sustainable, and enjoyable way long after our work together is complete.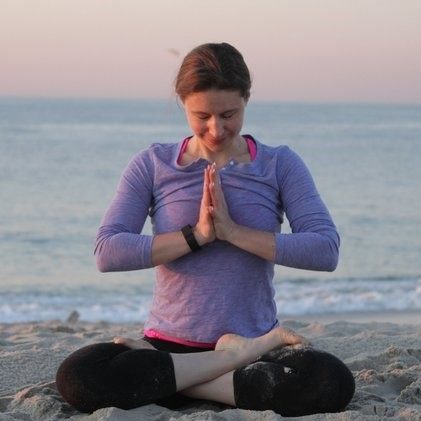 SOME OF WHAT WE DO WORKING TOGETHER
WAYS WE CAN WORK TOGETHER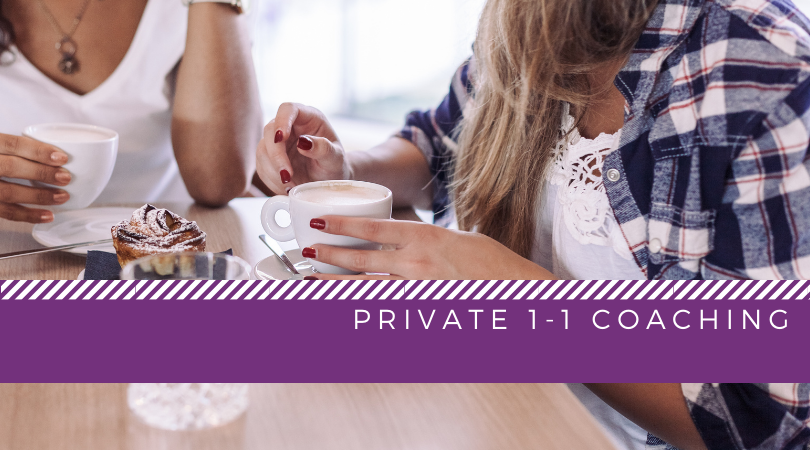 Private 1-1 coaching is a powerful partnership where we work together to clarify your vision and optimize your life.
In our sessions I help you assess what's stuck, create a holistic life vision,  design a plan that fits you, and implement supportive habits. Through this process you'll also develop new mindset patterns that make it easier to find solutions and take aligned action even after our work together is done.
We start with an intial call to explore what package fits you best.
Investment varies based on client's needs.
A group coaching program for high-achieving women who want to be fully present, clear, and motivated to create life & business THEIR way.
Within a supportive group environment we'll take your business and life to the next level of awesome with individual coaching to help you find your personalized next steps, a toolbox to sustain a resilient mindset, and a community of amazing women to inspire, energize, and reinforce your progress.
Investment is based in a self-selected sliding scale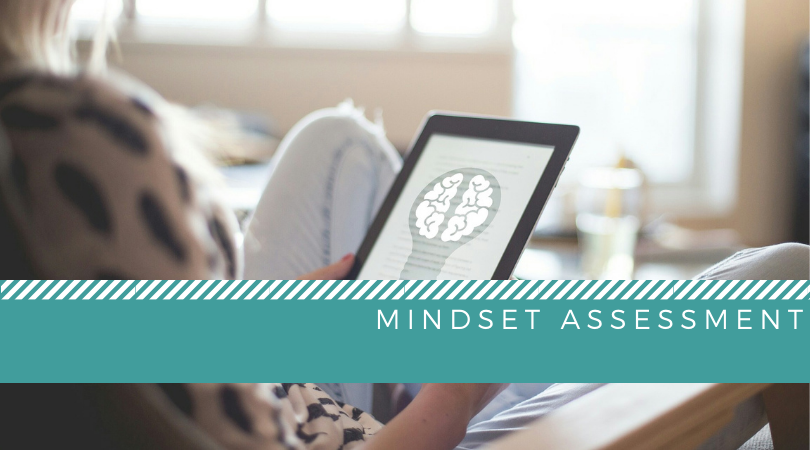 This assessment acts kind of like a mirror for your mindset. It will help you clearly see your mindset patterns, so that you can consciously maximize the ones that are already helping you and interrupt the ones currently working against you.
Recognized in Forbes, it's been consistently considered one of my clients' favorite personal development tools. (It's one of my faves too!)
Note: This assessment is included in any coaching package because the information helps us expedite the coaching process and create a more sustainable shift in life experience and goal achievement.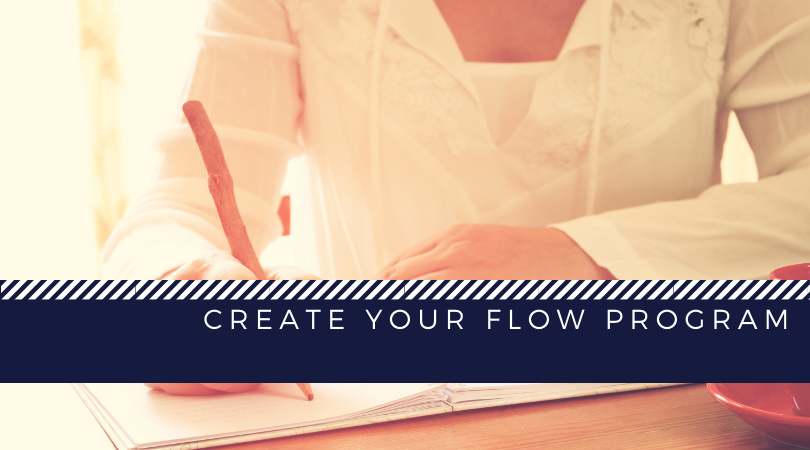 A DIY option if you want to do some deep holistic life work but aren't ready to invest in coaching.
This course is designed to help you build your unique stepping stones that move you forward  in an aligned way. It contains 10 core modules with video training on concepts and exercises, plus bonuses.
I developed this course from the common blocks I've helped dozens of clients work through to create shifts and find solutions that worked for them.
Note: This course is included as a supplement to any coaching package.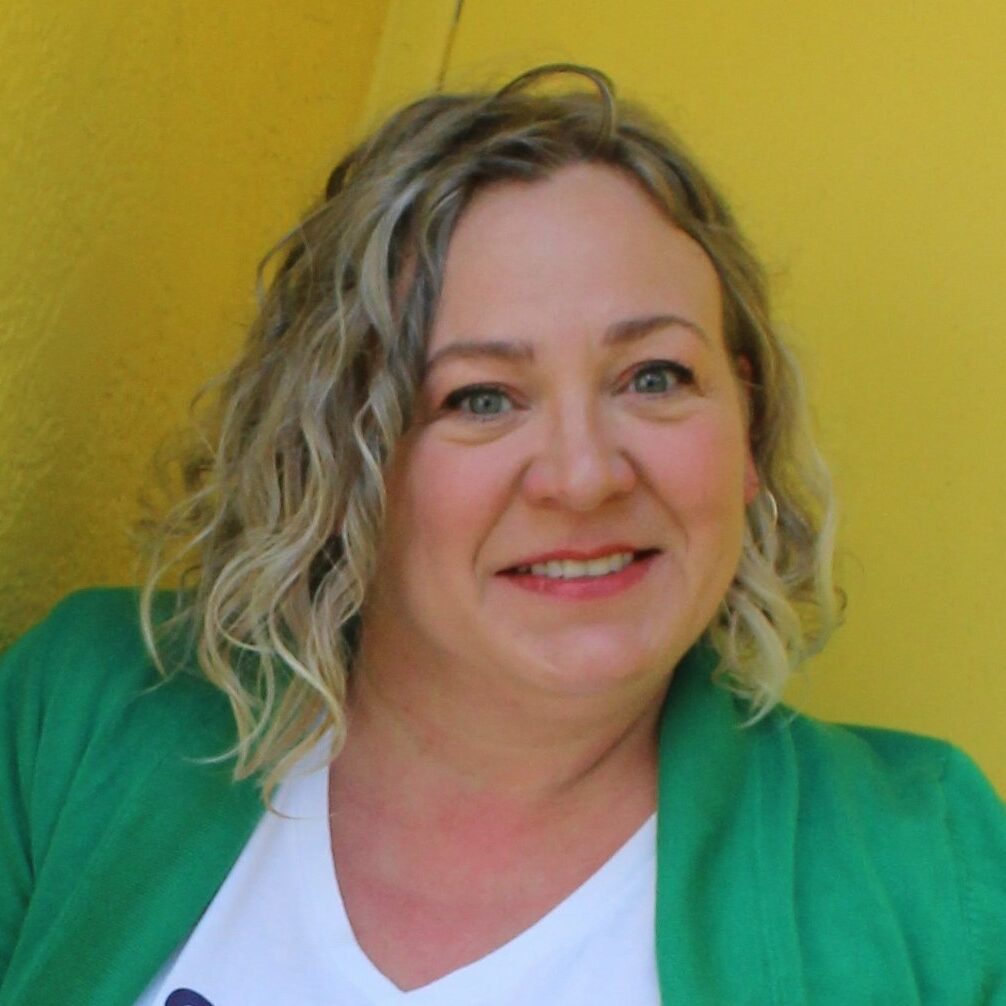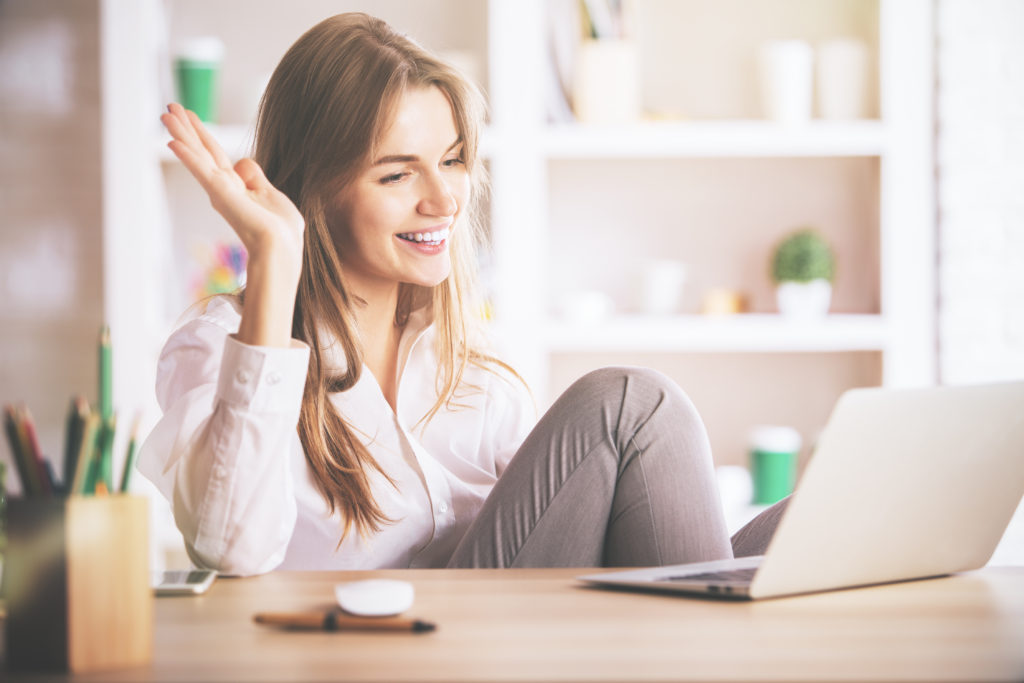 As a passionate, independent woman, it's tempting to think that you just need to "try harder" on your own...
You can do that. But, I'm betting you're here because you know that's just one of society's stories that keep us stuck and you want to do it differently.
You want a way forward that's both effective AND honors the life you want for yourself and your family. 
I'm here for that!
Not sure what option would support you best? That's what I'm here for!
Grab a spot on my calendar for a free exploration call and we'll work together to find the best fit for you and your goals.