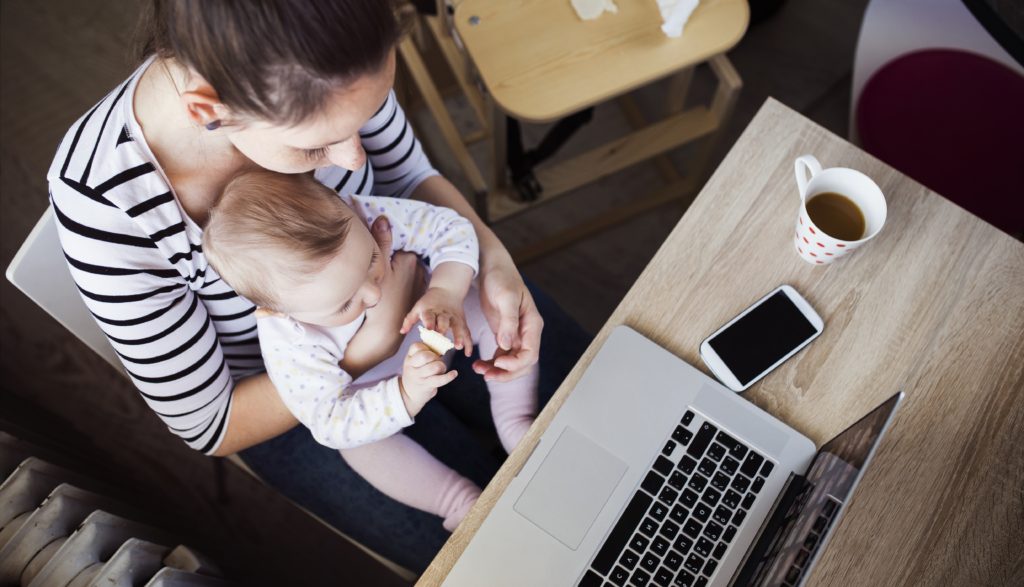 You're getting through each day, often feeling tired and frustrated, striving to build a thriving life but feeling further and further from it.
You're an engaging, intelligent, passionate woman, yet you're wondering what's wrong with you that you feel so stuck.
AND nothing is wrong with you. Both building a business and doing Mom-life is filled with constantly stepping into the unknown. Without support, most women find it overwhelming..
The problem is, when you're in overwhelm, you are in survival mode. You're reacting instead of responding, and feeling drained instead of energized – the exact opposite of the way you want to be.
I invite you to stop managing and start enjoying life.
Let's make those moments where you feel energized, inspired, and full of purpose the norm, not the exception.
Coaching helps you show up as your best self now and move into the future you desire.
In our coaching sessions together, I will help to draw out what is true for you, give you tools and help you find the next best steps for you and your experience.
I use an effective framework that allows me to support each of my clients through their unique journey.
Ways We Can Work Together
Mindset Assessment
Wondering why you keep getting stuck and feeling stressed over the same darn things? It's not just the way it is, it's the way your mindset is. The ELI (Energy Leadership Index) assessment acts as a mirror for your mindset so that you can actually see and consciously maximize the mindset patterns that are working for you and interrupt the ones working against you.
Life Leadership - Private Coaching
Address the patterns impacting your overall alignment and create more confident and sustainable goal achievement in key areas of your life. 
In our coaching sessions together, I will help to draw out what is true for you, give you tools and help you find the next best steps for you and your experience.
Group Coaching
Within a supportive group environment, we'll take your business and life to the next level of awesome with individual coaching to help you find your personalized next steps, mindset exercises to transform the current trajectory of your life, and an intimate group of women to inspire, empower, and reinforce your progress.
SOME OF WHAT WE DO IN OUR TIME TOGETHER
By doing this work, your life will become calmer, more engaged, and joyful. You'll experience a greater sense of freedom, less anxiety, and increased motivation. You'll be able to do more than you thought possible, live a more fulfilling life, and enjoy your family more often. You'll feel present, balanced, and energized. Are you ready?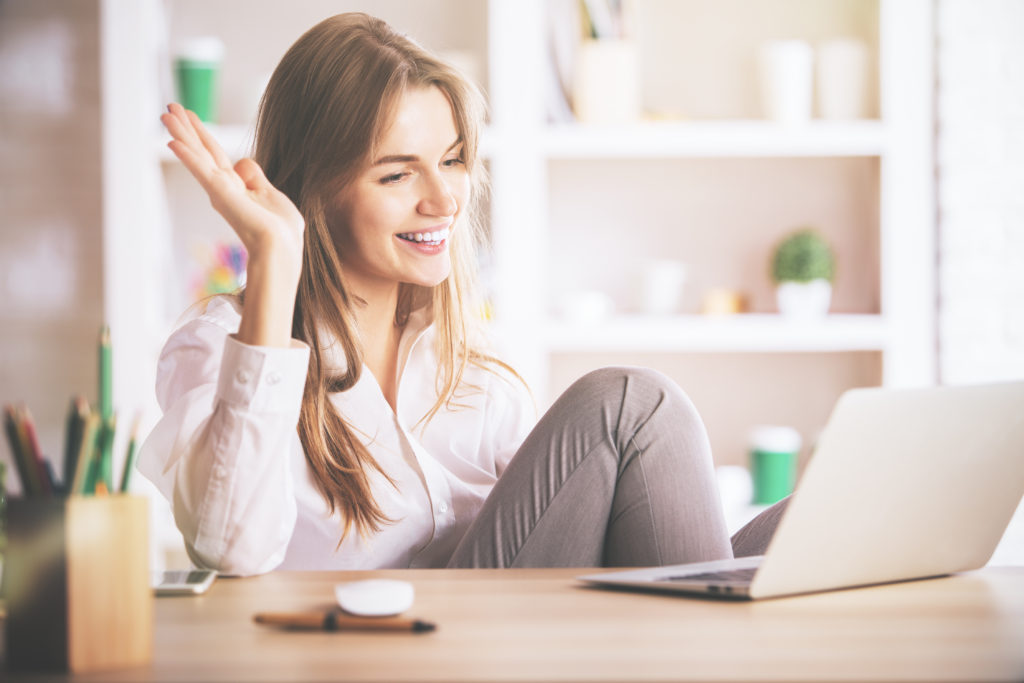 As a smart and independent woman, it's tempting to think that you just need to "try harder" on your own. But maybe it's time to work smarter, not harder. Maybe you need to someone to provide a judgment-free space for you to realize your unlimited potential.
As far as I see it, if you want a different result, ya gotta try something new.
If you've determined this is for you then I can tell you right now that your next best step is to hop on a free Exploration Call with me. We'll chat about your struggles and look at how we can start turning things around for you today!
I'm excited to connect with you!