Start taking clearly aligned action
instead of spinning
in self doubt
Feel purposeful
with your time and confident in your choices
Release scarcity
mindset and fully enjoy living your life
My clients are usually high achievers who value authentic connections, social consciousness, and creativity. They care deeply about others and want to make a difference in the world while still enjoying life.
They often find me when they're striving to up-level their impact but feel stuck trying to make the right decisions, be consistent, and stay positive.
When I work with clients, I use an effective framework that helps them find solutions that fit them. Through our work they achieve their goals faster as well as develop new habits that help them continue moving forward in an effective, sustainable, and enjoyable way long after our work together is complete.
You may have been told you need better time management, stress management, mindset management, money management, work/life balance management...
But management isn't the issue. That's our society's story.
What you're really looking for is OWNERSHIP.
The Full Life Ownership Framework
Assess
Explore Your Patterns
We start with the ELI Assessment to identify mindset patterns that are supporting you and ones that are keeping you  stuck.
Envision
Clarify Your Foundation
Identify what you want in your personal and professional life, unpack internalized rules, and connect to your true values.
Design
Develop a Plan of Action
Build goals, strategies to achieve them, and habits that support you that are aligned with your vision and values foundation.
Engage
Create YOUR Way
Take action on your plans and develop your ability to  navigate inner resistance, retrain your reactions, and address outer obstacles.
Now, let's be honest, progress isn't linear.
How we engage this framework, the process of working together, and the specific outcomes look different for each client. 
That's because our work together is based on YOU: where you are, what you want, and what you need to achieve it.
I have helped clients change careers, expand leadership in their organization, build and grow a successful business, start a new job, strengthen a marriage, leave a marriage, move, improve health and wellness, as well as many other large and small life shifts.
Whatever your goals are and whether we work together for a session, a month, three months, or years, our work together will support you in realigning with your best self and developing the tools to stay aligned as you engage your life.
Working together you will:
💜 Uncover your subconscious mindset blocks and shift them to develop more supportive habits of thought AND action
💜 Untangle from internalized shoulds, so you can create alignment between you, your goals, and how you achieve them
💜 Unlock the self-trust, confidence, and focus you need to make clear and confident decisions
💜 Unleash the powerful, purposeful, and fun person you know you are meant to be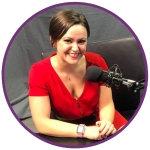 "I have been a client of Valerie's for months and my demeanor has never been more calm. I have dealt with imposter issues and setting/maintaining boundaries. Valerie's coaching has helped me frame things in an honest way for myself so I can approach situations with clients, business partners, and my romantic partner powerfully, authentically, and fully self-expressed. I highly recommend Valerie as a coach!"
- Kira M., business owner, fitness instructor, and mom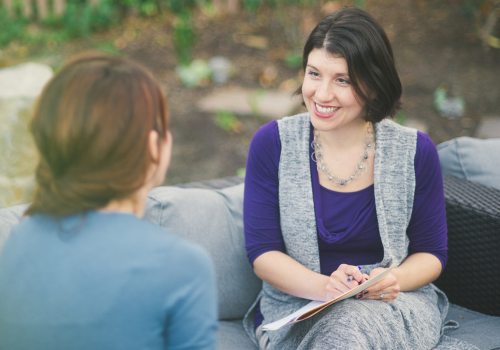 Private Coaching Packages
Individual coaching is a powerful partnership where we work together to engage your goals and optimize your life.
Sessions are typically 45-60 minutes via phone or Zoom, based on your preference.
Regular weekly scheduling is generally recommended initially but is ultimately determined based on what will be most supportive for you. 
All packages include the ELI Assessment and consult as well as virtual support between sessions.
We start with a free initial call to answer your questions, chat about what you're looking for, and explore what working together would look like based on your needs.
The most common initial coaching package is 12 sessions - Investment $2600
It depends on the client and their goals for coaching. Most clients start with a 12 session package and work with me for about 3-4 months.
Some people only want one session to gain clarity and others work with me regularly or intermittently for years.
Yes! We can set up a monthly payment schedule for any package.
I believe everyone deserves support and unfortunately, in this society, money can be a real obstacle to obtaining that support.
I do not have standard sliding scale pricing for private coaching, however, I do offer a few client spots for pay what you can and flexible payment options. Schedule a call and we can explore if I'm a good fit and what options I currently have available.
Yes! Most clients find it helpful to have the commitment of a package with regular sessions scheduled plus the ELI and between session support. However, if for any reason you would prefer just one session you can schedule that HERE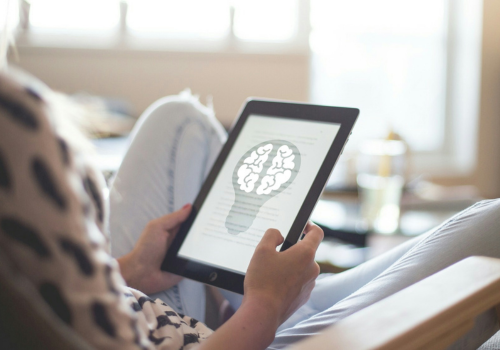 The Energy Leadership Index (ELI) Assessment
This assessment acts like a mirror for your mindset. It will help you clearly see your mindset patterns, so that you can consciously maximize the ones that are already helping you and interrupt the ones currently working against you.
Recognized in Forbes, it's been consistently considered one of my clients' favorite personal development tools.
Note: This assessment is included in all coaching packages because the awareness it brings helps us create a more sustainable shift in life experience and goal achievement.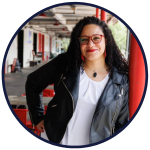 "Working with Valerie this year has been life-changing. She's supported me in many of the ebbs and flows of my life, and it was incredible having her in my corner. Valerie knows her stuff, and she's supportive with the life coaching she provides. The work we've done has helped me identify trauma responses and approach my own personal criticism with more curiosity. I feel like a completely different person having worked with her."
- Alesia G., podcast producer and mom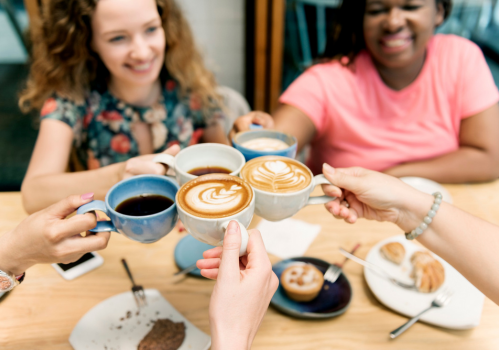 The Flow Mastery Group Coaching
A group coaching program for entrepreneur Moms who want to stay clear and motivated as they build a business based in their gifts and aligned with their values.
Within a supportive group environment we'll take your work life to the next level of awesome with individual coaching to  find your personalized next steps, a toolbox to sustain a resilient mindset, and a community of amazing women to inspire, inform, and energize your progress.
Investment is a sliding scale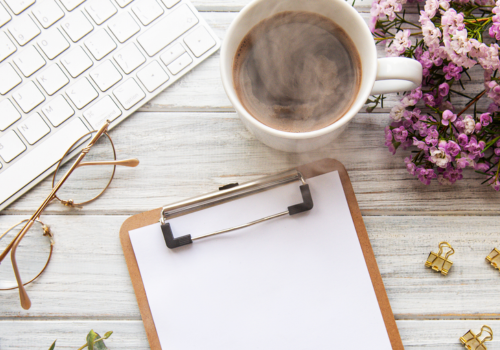 DIY Workbooks, Support Tools, and Workshops
Download exercises and workbooks I've created over the years through my work with clients, such as:
A quiz to help you identify a stress release process that works best for you.

A workbook to help you align with your partner.

A flow chart and video to help you engage my Full Life Ownership Framework.
Plus, info on upcoming workshops.
Investment is pay what you can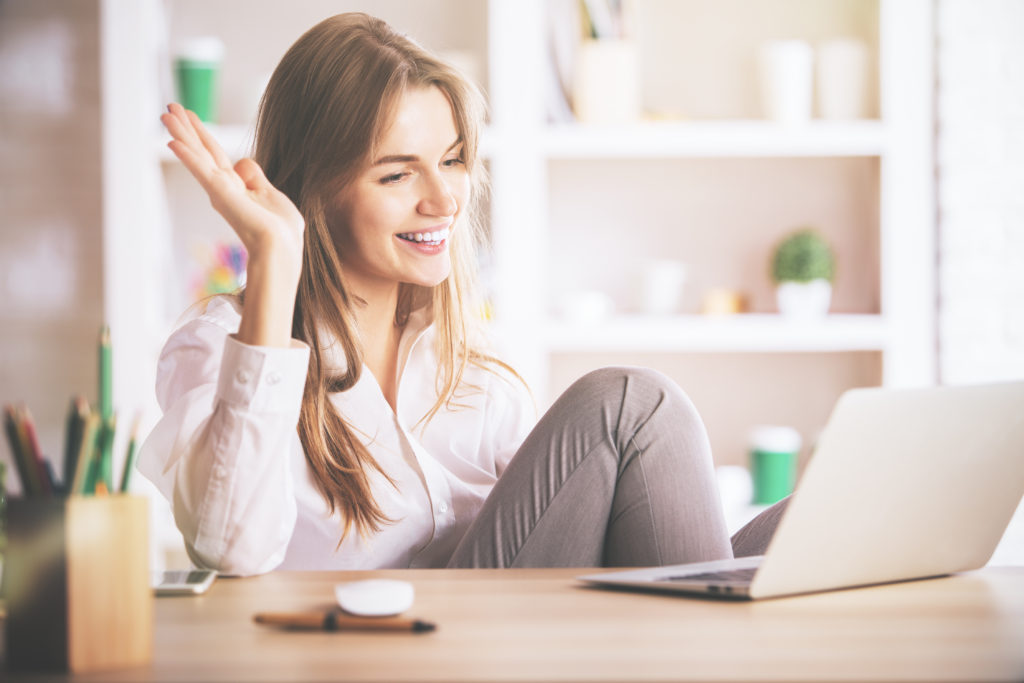 As a passionate, independent woman, it's tempting to think that you just need to "try harder" on your own...
You can do that. But, I'm betting you're here because you know that's just one of society's stories that keep us stuck and you want to do it differently.
You want a way forward that's both effective AND honors the life you want for yourself and your family. 
I'm here for that!
Not sure what option would support you best?
Grab a spot on my calendar for a free exploration call and we'll work together to find the best fit for you and your goals.