The Flow Mastery group is a group coaching program for impact-oriented moms who want to be fully present, clear, and motivated to create life & business THEIR way. 
Growth phases can feel overwhelming and decision fatigue is REAL!
You know you're meant for more and long to play bigger but for some reason you keep holding back.
You've done a lot of self-work and called out limiting beliefs, yet your heart doesn't seem to have caught up to your head.
The fear of letting people down, especially the ones you love, is heavy.
You find yourself getting lost in your head, feeling overwhelmed by both obstacles and opportunities.
You wish you felt more confidently connected to your own inner wisdom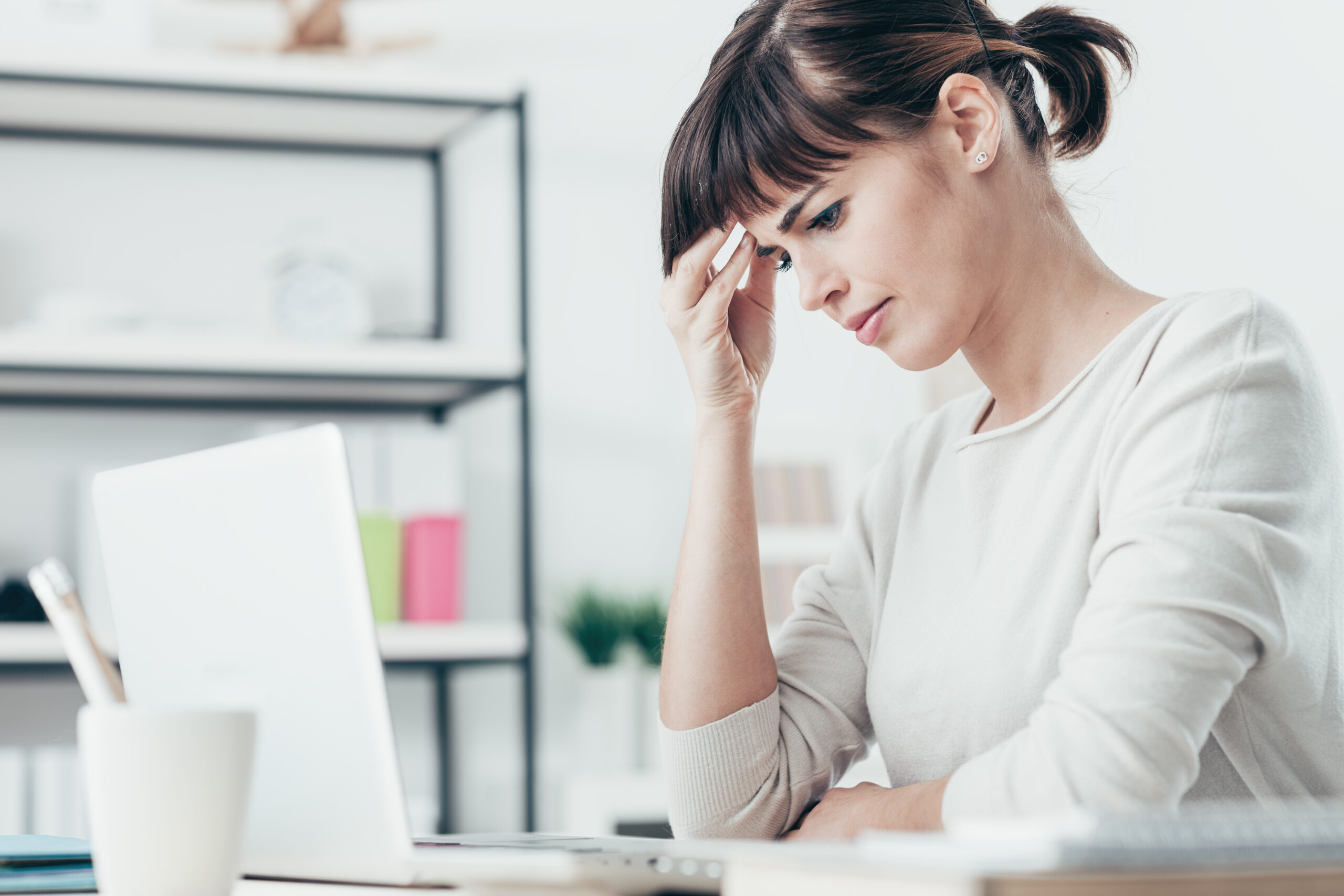 The FLOW Mastery Group Coaching Program will help you stop overthinking and start taking clear, aligned action with a supportive community inspiring you and cheering you on!
The support you'll get in this group includes:
A coach to help you connect the dots and make more confident decisions that are right for YOU
A toolbox to sustain a resilient mindset that empowers your ability to harness opportunities and take aligned action.
An intimate community of amazing women to hold space, encourage, and inspire you in life and business.
A judgement-free space to be vulnerable, feel the feels, & be a work in progress as you learn and grow
Ready to find solutions and feel confidently energized as you create and achieve your goals?
Tap into the power of the Full Life Ownership process!
Explore patterns
In this phase we identify what's working & what isn't. (Starts w/ the ELI Assessment.)
Vision/Values/Rules
In this phase we explore your vision and connect to your ideal self, life, & business.
Goals/Strategy/Habits
In this phase we create a plan of action to move you forward toward your goals/vision.
Boundaries/Emotions/Inner Critic
In this phase we address the shifts you need to experience more flow in the process.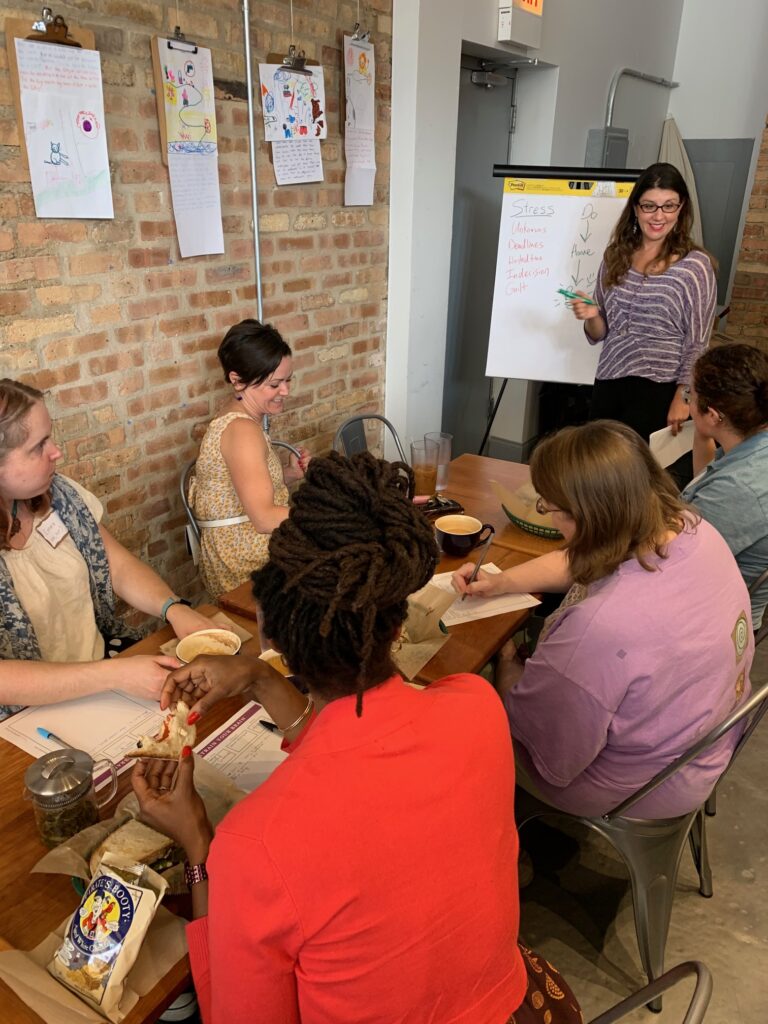 Individual laser coaching in small groups of six women 2x/month

Monthly workshops on visioning, values, boundaries, habits, & more

Monthly masterminding sessions to pick my brain, bounce ideas & strategize

Lifetime access to the Create Your Flow Course

Energy Leadership Index Assessment to identify mindset patterns

Private online community for between call support

Replays of group coaching calls

Discounted additional 1-1 sessions, if desired
PLUS! A bonus private 1-1 call at the end of each quarter.
Small Group Coaching
(90 minutes)
Small Group Coaching
(90 minutes)
This is perfect for you if:
You identify as passionate, nurturing, progressive, & female.

You want to grow a thriving business in alignment with a thriving life.

You don't want to sacrifice any of your values to create success.

Collaboration and connection light you up.

You're ready and willing to do the sometimes uncomfortable self-work and take action to grow.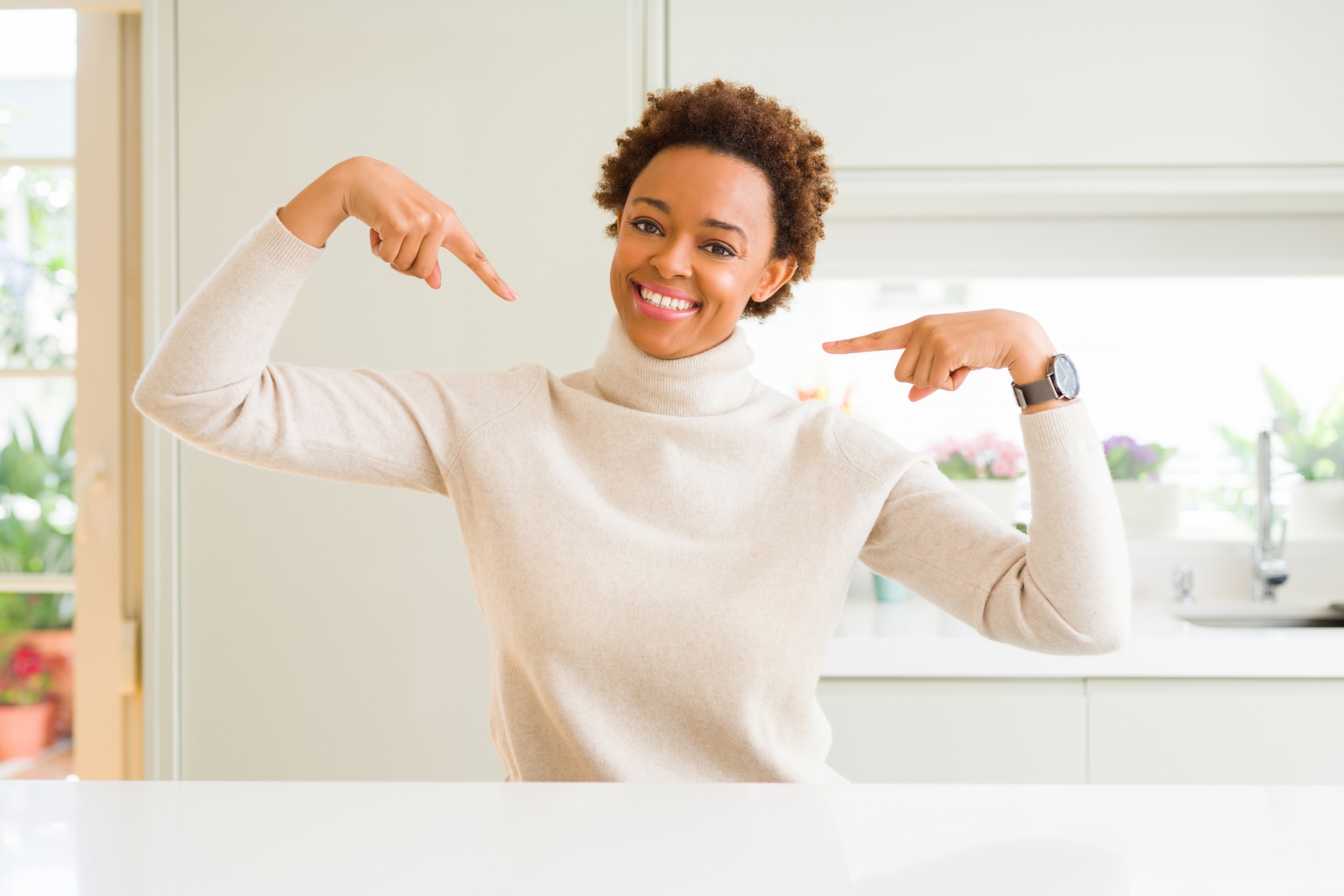 Still with me? Awesome!
So, your next question is probably, "What's the investment?"
The time investment is a minimum of 90 minutes a week, 4 weeks a month. (5th weeks are off)
I  recommend you plan to participate for 10 months. Each month we will engage one of 10 key components for creating a holistic flow in life. This also allows you the time to really dig into developing sustainable internal shifts as well as the communal connections that will support your personal and entrepreneurial ups and downs long into the future.
The financial investment is up to you...
Why? Because, I recognize there are real wealth disparities in the world and I value both being sustainable AND accessable in my business. Below is a suggested sliding scale to consider based on characteristics of your current life: 
If 3+ of these attributes apply to you, I recommend paying $75/month:
supporting children/elders or other dependents

have significant debt, including uncovered medical expenses

currently or recently experiencing housing instability

recently divorced

Spouse is unemployed, under employed, or unsupportive financially

just starting your business
If 3+ of these attributes apply to you, I recommend paying $165/month:
have some debt & budget your finances

rent your home

completed high school and/or college

are a citizen/documented permanent resident of the country you live in

have some money in savings or retirement accounts

You plan to claim this investment as a business expense
If 3+ of these attributes apply to you, I recommend paying $245/month:
have investments, retirement accounts, and/or inherited wealth

own your home

travel recreationally (non-COVID times)

your education and/or experiences were paid for by your parents, grandparents, or other relations

friends and family could provide support in times of financial need or transitions
You may find yourself in more than one of these options and that's okay.
Decide what you are able to do and what feels best for you. When we speak, you will not need to prove or show any evidence for whichever option you select. I trust you to choose the option that fits your current life circumstances best. Those who can pay more help me support those who need to pay less. 
Regardless of financial investment, everyone will be treated equally in this program.
Also, should your circumstances, and thus your ability to invest, change over the course of the encouraged 10 month commitment, I wecome you reaching out to adjust your contribution accordingly.
Sound too good to be true? Hear what past group clients have to say: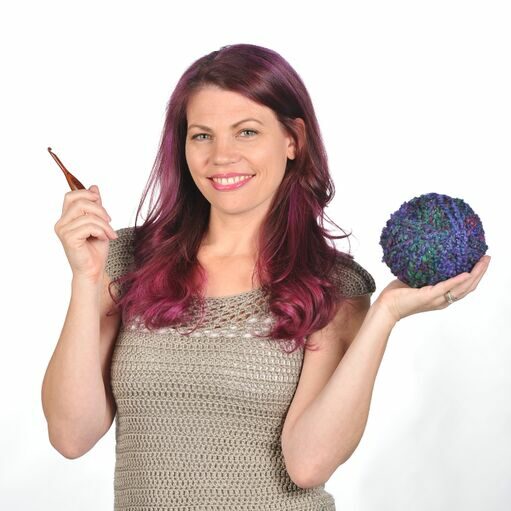 "Valerie has a way of pulling things out of you that you didn't even know were there. Our one on one time in the group was so valuable to me, but hearing everyone else's growth was also super beneficial. I think we all learned a lot from hearing each other's struggles. I'm so happy I took the time and invested in myself. The dividends have been well worth it."
- Lorene Eppolite, owner/ designer Cre8tion Crochet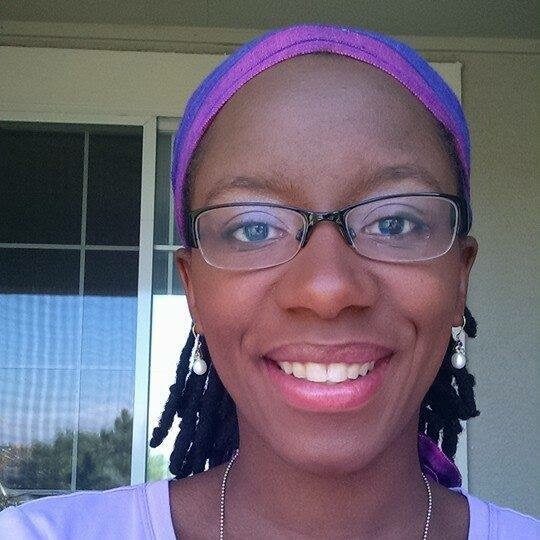 "Valerie has some kind of keen sense of knowing exactly HOW to listen to you and ask questions to help you reveal your own inner truths and do so without airing all your dirty laundry. Her group coaching program is a safe place that helped me to realize where my mental blocks were and actually take the steps to grow and overcome them."
- Cynthia Ayres, Your Biz Cheerleader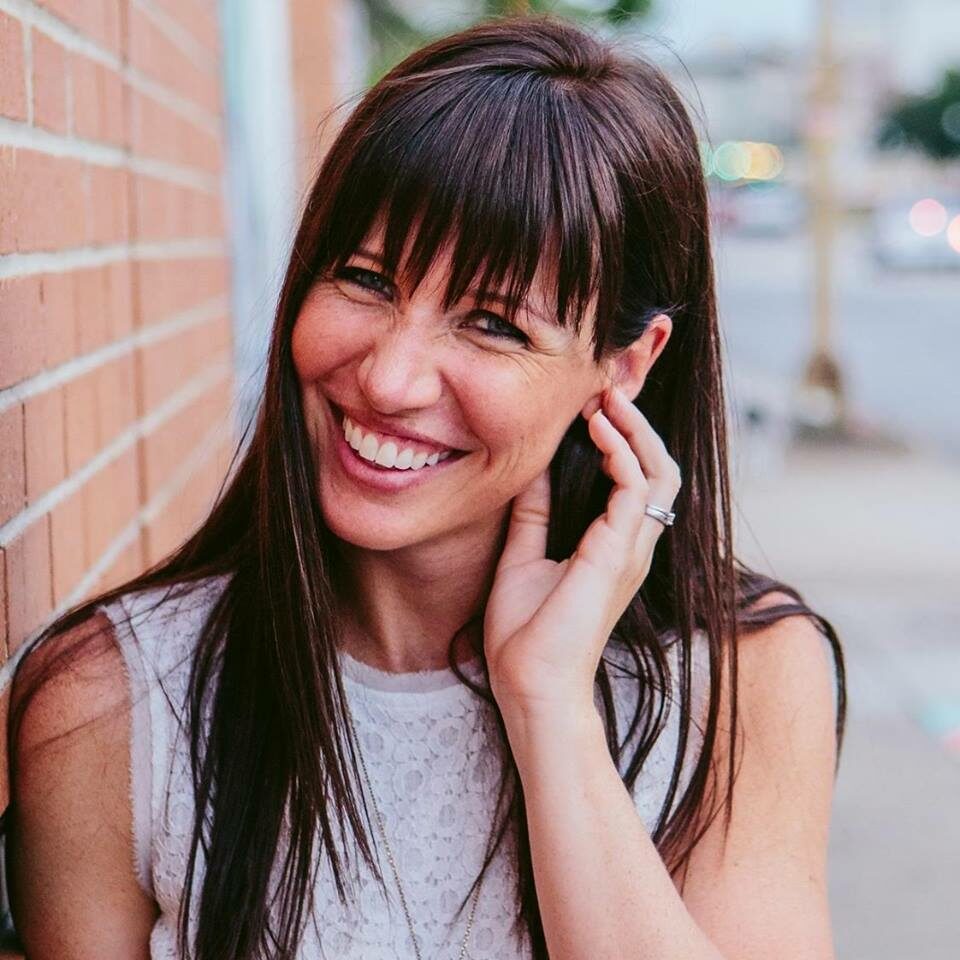 "I cannot express what this program has done for me. I felt like I was drowning. I was drowning in all the "have to's, need-to's, this is important's" and it was weighing on me ALL THE TIME. Now, I feel like I have a direction and there is a path. I still have a lot of work to do but I know I can do it because I know what steps I need to take to get there."
-Amy Lockrin, Project Manager & Systems Strategist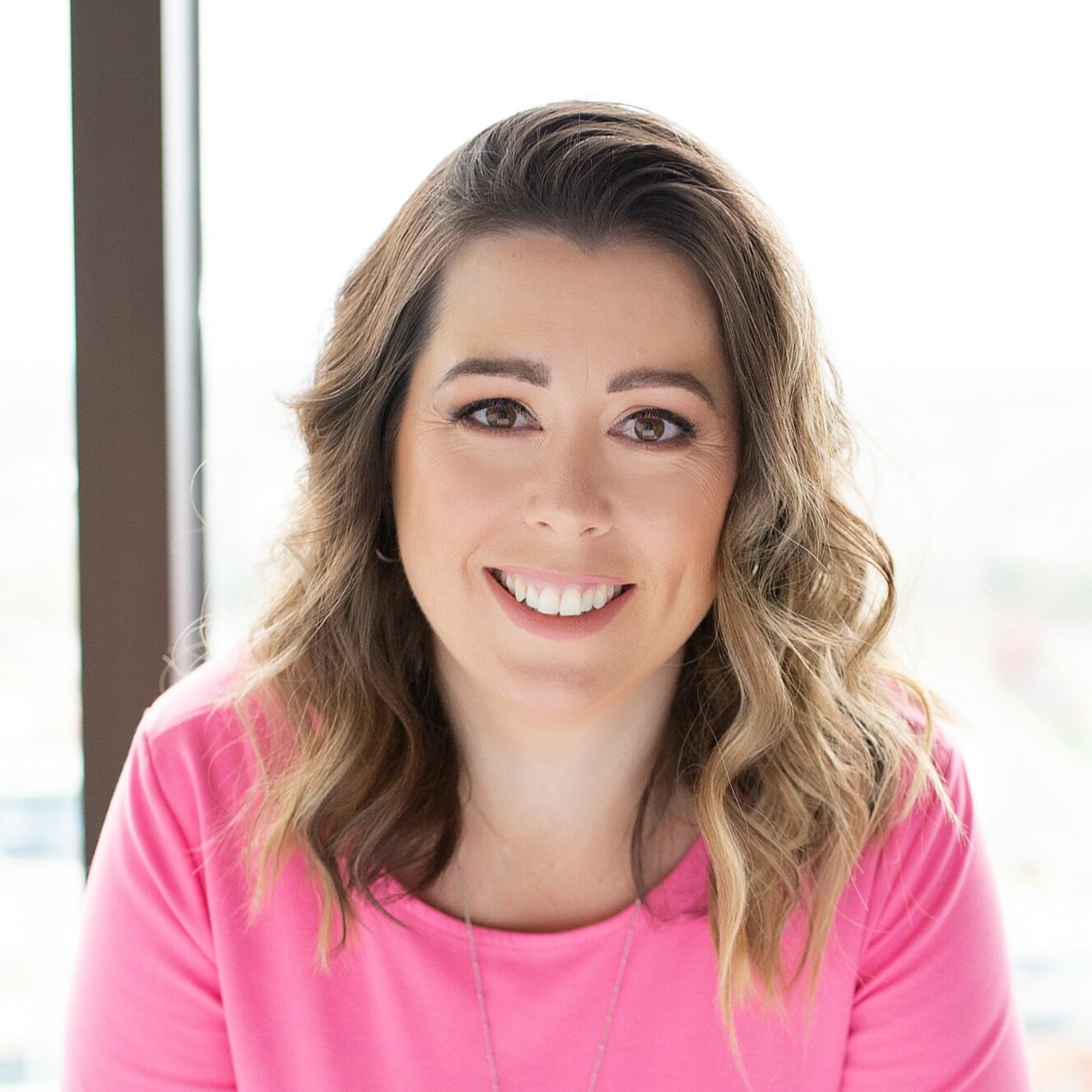 "Working with Valerie was a life changing experience. I realized so much about myself and what I was doing to hold myself back in my business. Valerie asked the hard questions and helped me come up with my own answers, instead of telling me what is "right" or what I "should" do. Investing in her group coaching program was one of the best things I did. I can't recommend her enough!"
- Kristen Miller, Digital Product Creator & Coach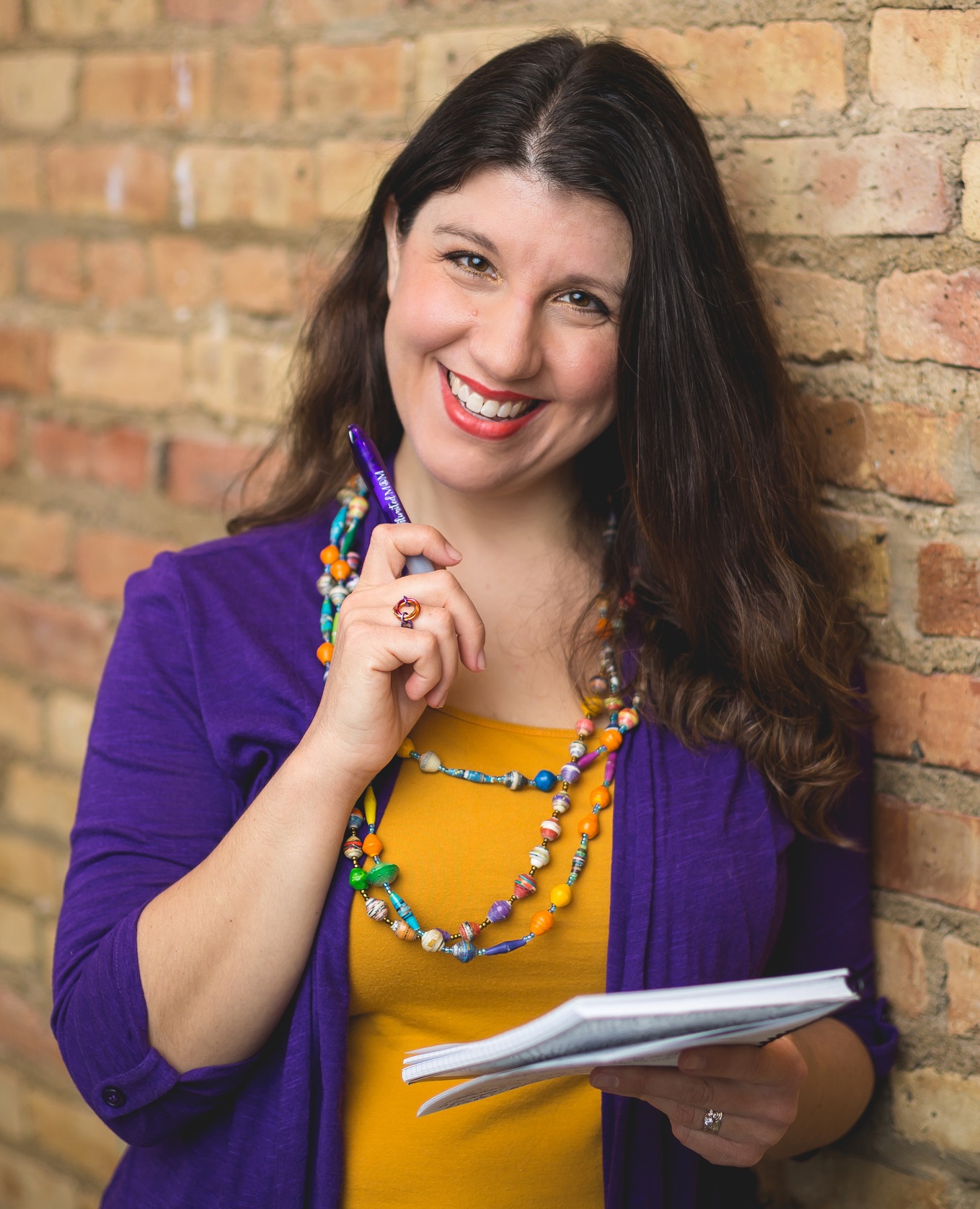 Hi! I'm Valerie Friedlander! I'm a certified Professional Coach and Energy Leadership Master Practitioner with a background in sociology, corporate management, and over 20 years of science and spiritually based personal development study. I've also been running a primarily online business since 2016 and have learned a multitude of strategies, tried a wide variety of tools, and have a plethora of resources that I am happy to share.
I love helping women who want to change the world align their life systems for greater enjoyment, income, and impact. I also have a soft spot for lattes, unicorns, and a good analogy.
Clients have called me a mindset magician and a motivational unicorn but it's not magic, it's a proven process that activates empowering shifts in thought and action that last long after our work is done.
I advocate being anti-racist, pro-love, and growth-oriented as you do the work to BE the change you want to see in the world.
Frequently Asked Questions
More questions? Contact me!