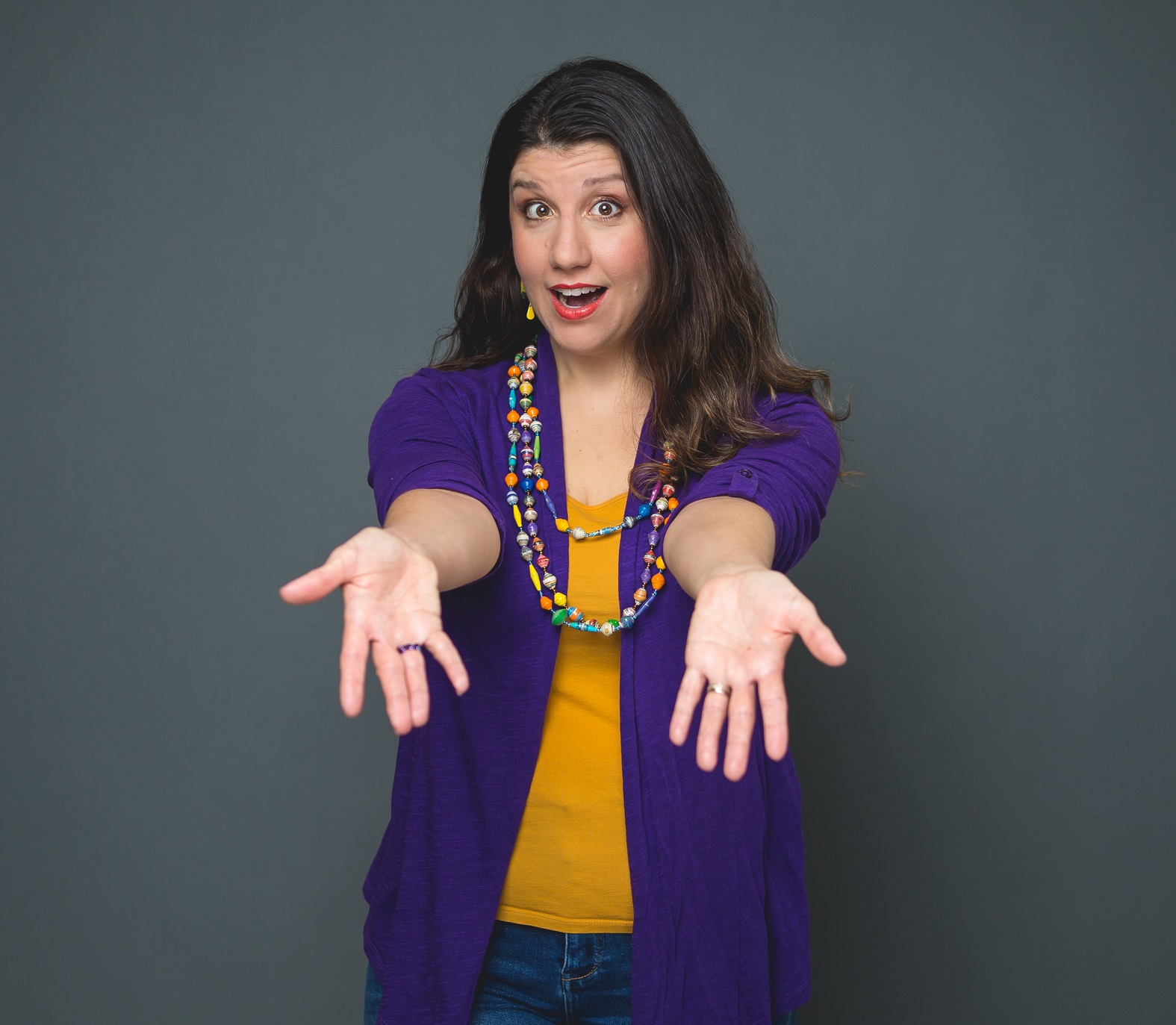 Welcome to my resources page!
This page contains the exercises, tools, and trainings I've created through my work with clients. I designed them to support you as you build and live your life with intention and love.
Accessibility of this work is one of my values, so I offer most of these resources for free. A few larger trainings have a suggested minimum payment. Upcoming workshops are listed at the bottom of the page.
Want to stay up to date on new resources, workshops, offers, & events?
CLICK ON THE IMAGES TO AUTOMATICALLY DOWNLOAD THE PDF
Clickable links within the pdf will take you to videos and any additional support resources
Tired of making a plan and getting derailed or maybe even getting derailed from making a plan at all?
This training takes the understanding that life is a journey and gives you a flow chart to help you check in and take the next indicated step.
I know you're going to love it because it gives you a process to stay out of stuck and feel like you can always move forward, no matter what life throws your way!
The PDF download comes with a link to a 25-minute, practical video training for working with the roadmap.
It also includes a link to the Unlimited podcast episode where I apply the Flow Forward Roadmap and talk further about using this process.
Stress Release Strategies
Stress is a normal part of life but there are different ways of processing and releasing that stress. Do you know what stress release strategy works best for YOU?
This guide will help you learn about the four core stress release strategies with specific suggestions on how to engage them for yourself, what to do when someone has a different stress release strategy than yours, and a simple process to support yourself when your stress response is triggered.
The PDF download comes with the link to take a quiz to help you identify your primary stress release strategy.
Also included is a link to the Unlimited podcast episode ALL about understanding how we process stress and how to support your ability to respond rather than react.
4 Steps Out of Doubt & Into Action
When you're caught in your head and your confidence is spinning out, it can be VERY hard to see how you could possibly know the right thing to do. We've all been there.
In those moments, you need something simple to grab onto. Something that helps you reconnect to your feet on the ground, right-size the situation, identify the next indicated step, and, ultimately, reclaim your confidence.
This workbook is designed to be that "something simple" to help you center.
The PDF download includes a link to a 17-minute training video and the prompts and space to work through 4 straight-forward steps.
Use it anytime to help you stop the spinning thoughts, get clarity, and start moving forward again with confidence.
Feeling overwhelmed, unclear, disorganized, scattered, and generally like you're fighting yourself to get things done?
We're conditioned to believe this means we need to be more disciplined or self-controlled but I've found that more often it indicates a need to realign your energy through greater care, not control.
This short exercise is designed to help you identify what is out of alignment and begin the process of supporting yourself vs fighting yourself as you create your life.
The PDF download includes the Priority Pyramid activity and a link to the Unlimited podcast episode More Self-Control Is Not Always The Answer where I break down some of this conditioning and what it looks like to realign.
Things To Say Cheat Sheet Image
You need and deserve the space to process emotions, check in with yourself, and make intentional decisions. The problem is that pausing is difficult in our fast paced culture. There's often a pressure to respond right away and not doing so can feel very uncomfortable, even when you know it's for the best.
Emotions from the conversation, discomfort in allowing yourself space, plus figuring out what to say to kindly communicate that boundary can feel like too much.
This download is an image to save on your phone with some sample things to say when you need that pause for space.
It won't necessarily make it less uncomfortable but it will help reduce the overwhelm.
You want to start reaping the benefits of meditating but it feels impossible to make the time, overwhelming to start, or intimidating to do?
Download this PDF guide for 10 simple tools to help you start to cultivate a meaningful practice in a way that works for you, wherever you're at right now.
This resource includes a link to the Unlimited podcast episode where I offer support to overcome resistance, get started, and set reasonable expectations.
Meditation is simpler than you think - I promise!
Trainings with Suggested Contribution
Couple Alignment Workbook
Throughout the course of any relationship, it's important to take some time to check in periodically to ensure that you are both giving and receiving the support you need to keep each other and the partnership healthy and enjoying life. The more aligned you are in your support of each other, the happier everyone is and the stronger you are as a team.
I developed this workbook thanks to a client request. She wanted something to support checking in with a spouse. However, slight modifications would make it applicable to a business partnership or even friendship.
Use this workbook together or on your own to support how you show up in conversations with a partner.
Access and pay what you can through Buy Me A Coffee via the link below.
ALL WORKSHOPS ARE PAY WHAT YOU CAN
Click to register via Luma
Want to support my content?