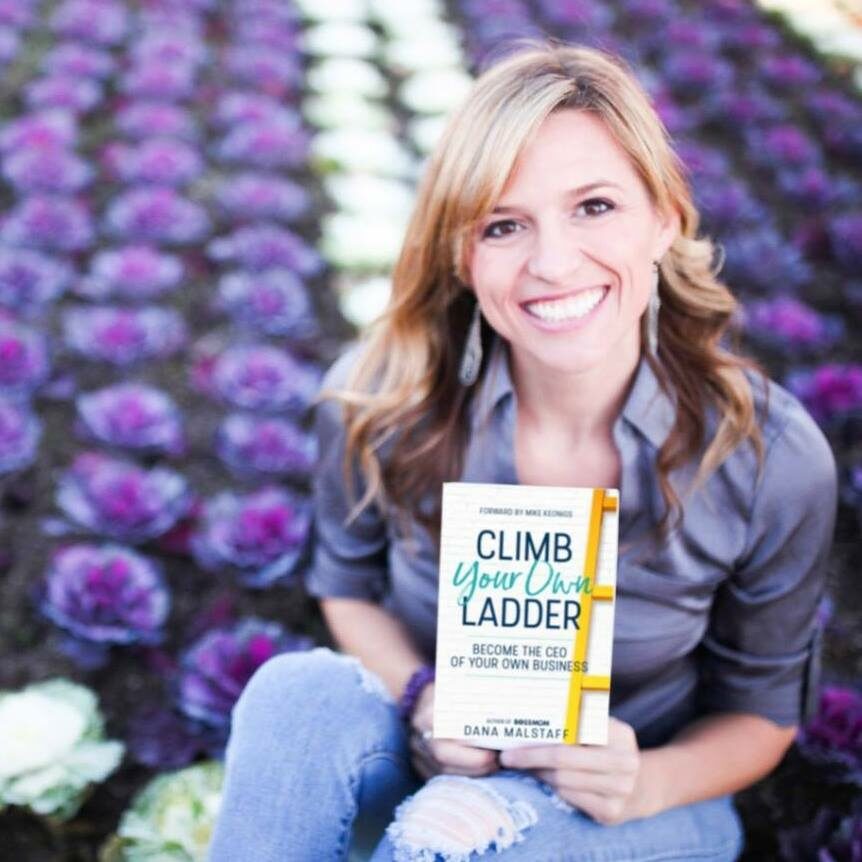 Investing in Valerie was not only the best but one of the most important things I have done for myself and for my business in a really long time. She has helped me not only work through challenges in my life but helped guide me in creating the life that I want. There's no question that Valerie should be in your life. You should hire her today.
Dana Malstaff - Business Coach & founder of Boss Mom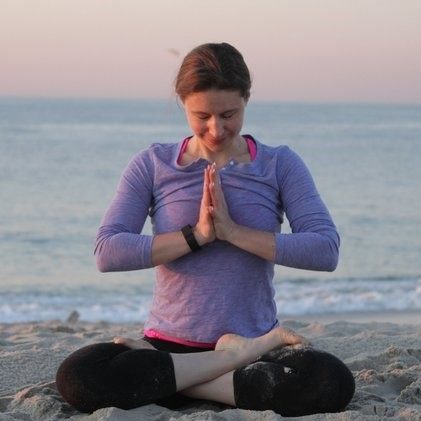 Valerie Friedlander guides you through a power packed, no-nonsense and to the point experience! She has an ability to take you from an eagle eye view to the heart of the topic. After a session with her you'll feel like you see more clearly and can take the action steps that will help you move forward with grace to achieve your goals!
Irena Miller - Intuitive Yoga Teacher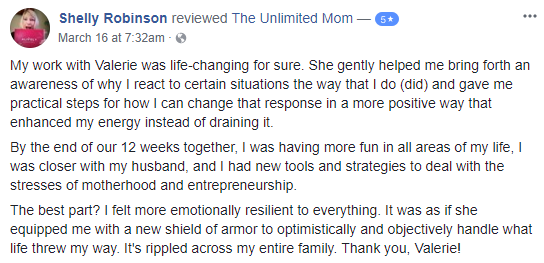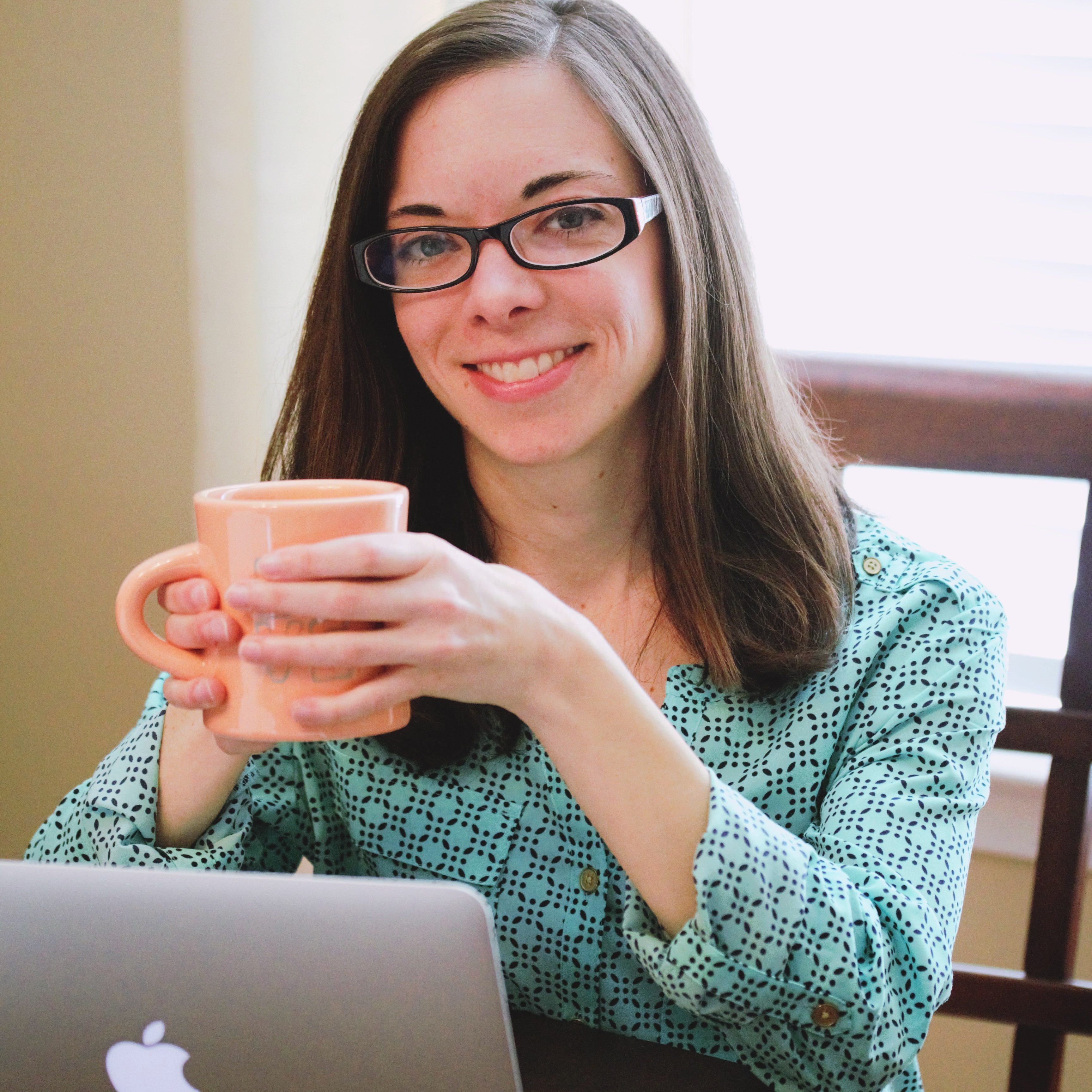 I signed on with Valerie and quickly noticed a HUGE shift in my patterns. If you want to break the patterns you hate, but don't know how, Valerie helps you understand the origin, unpack the pattern, and create a new one.
Tara Bosler - Creative Copy Strategist & Coach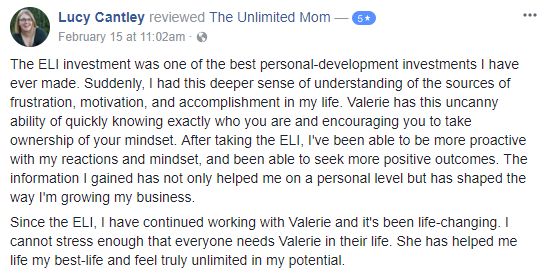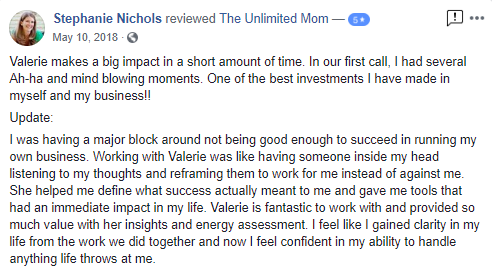 Valerie is a mind-reading wizard. She calls me on my BS like no one I've ever known, challenges my limiting beliefs in the most amazing ways, and truly cares about ME. About My life, my kids, my spouse, my business. She has so much empathy I'm not sure how she's managed to remain intact. But I'm so glad she's harnessed that super power – because Oh my word how she's blessing the world with it. And take it from me – I was on the fence for nearly a year about whether or not to pay someone for something that I may or may not get paid to do myself. But I finally jumped in head first and I'm SO. GLAD. I. DID. Because what Valerie has created is special. It's unlike any other coaching program I've experienced and it's SOOOOO worth every penny. The perspective change alone is worth it – let alone all the physical, emotional, tangible and intangible changes you'll experience in the world around you. Just leap, ladies. I promise Valerie will appear for you in ways you never dreamed possible.
Charlena Smith - founder of Optio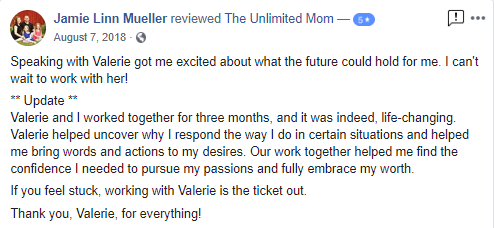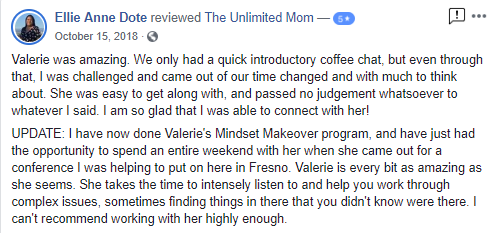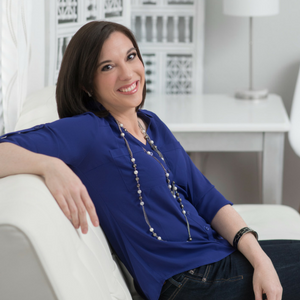 I can't say enough good things about Valerie. I took her ELI assessment and the results were so insightful. After my debrief I felt empowered and ready to take action. Valerie is kind, supportive and very knowledgeable. She created a safe space for personal evaluation and reflection. With the help of Valerie's insight, I feel ready to take the next steps to improve my life and business.
Melissa Morris - Business Operations Consultant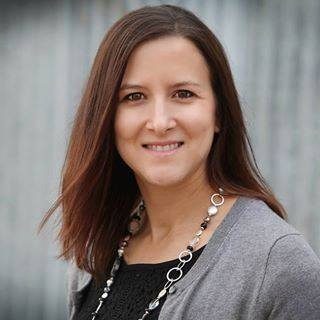 I did an assessment with Valerie because I was really seeking clarity in my life and business. I was at a crossroads and was unable to make decisions and take action. Talking with Valerie about my assessment results made it clear what was happening and where I was struggling the most. Valerie pointed out that I was stuck in a cycle that I didn't even realize. She understood exactly where I was coming from and was very insightful in explaining why and how to break free from it. It was very eye-opening and I would highly recommend doing the assessment with Valerie if you are unsure why things aren't going the way you'd like in your business and/or life.
Tanya Bryant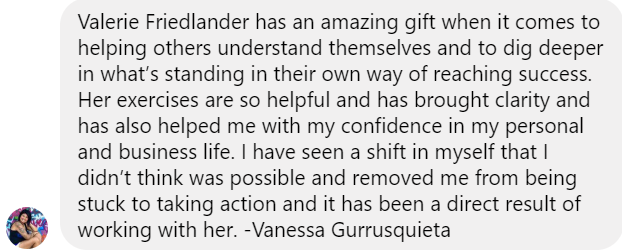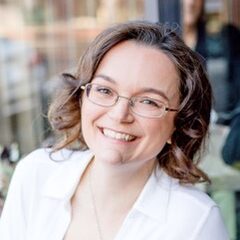 Before I worked with Valerie, I felt, trapped, confused and like I was having to beat someone else's drum. I hated my work situation, my home life was overwhelming and I was losing my natural happiness from within. I chose to work with Valerie because she really listens and always asks the most powerful questions that shake me up and get me crackin'. My favorite part of working with Valerie was her willingness to support whatever I wanted to work on and the personal attention she gives is outstanding.
Since working with Valerie I'm happier with my business and home life. I don't stress out about the little things anymore. I am looking forward to the future because I feel like it is brighter. I feel more confident and happier. Valerie has given me tools to deal with life in a way that doesn't feel like the crappy "have-to" way but more in a "mind over matter" way. Ultimately, Valerie saved my sanity in a crazy mom/business life, and I am grateful to have worked with her.
Sarah Perez


Valerie worked with me as a life coach with patience, wisdom and perspective that I needed to help take on a tricky situation in my life.  One take away from my time with her is the idea that I don't need to change everything at once.  Valerie worked with me to look at the patterns of my behavior and make a series of small changes that can stick rather than try to change everything simultaneously -- hard for an impatient person like me.  I still apply this lesson in many aspects of my life, thanks Valerie.  
Karen C.